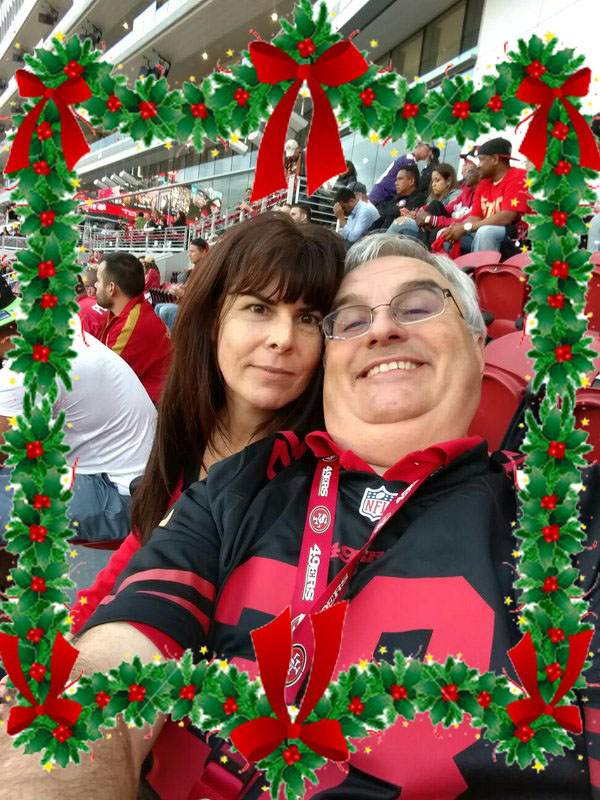 Merry Christmas and Happy Holidays from your friends at the editorial board at Total Drama!
We're not sure yet what the schedule of posts will be in the coming days, but we wanted to leave you with this beautiful reminder of the love between a fatass diabetes patient and his bitch bride, the home-wrecking cunt of a nightmare: the ever-amazing Leo 'n' Lisa Laporte.
May their shitty personalities forever light your world in the New Year and beyond.