TotalDrama has received hundreds (if not thousands) of tips the past few days alerting us to the announcement that three more TWiT shows have been euthanized on the network (thank you tipsters)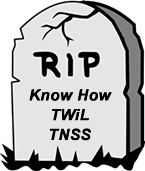 We would like to send out our heartfelt condolences to Know How, This Week in Law, and The New Screen Savers for not being good enough for even TWiT's most courageous sponsors. The cancellation of TNSS hits this writer particularly hard because it was segments like the UGM PC build that turned me into a savage die-hard TNSS fan.
You may recall we previously covered show cancellations in past articles Hurricane Lisa will not stop until TWiT is destroyed and the Francis Ford Crappola's cinematic masterpiece In Memoriam 2: Remembering those we've lost at TWiT.. This time around CEO Lisa Laporte insists the cancelled shows are simply "on hiatus". But we've seen those words used before with Marketing Mavericks. In a follow-up post Lisa Laporte advised us of new start times for the remaining Thursday and Friday shows. At this time TWiT is not merging all the remaining shows to Thursday and giving the slaves a second day off.
It's possible that these late-2018 cancellations are simply a stopgap measure to ensure there is adequate money for the 2019 Vacation Fund™. But several writers on the TotalDrama editorial team were not satisfied with this simplistic conclusion, insisting Occam's razor did not apply in this case.
So staff took it upon themselves to spend days analyzing every show video looking for possible explanations. After crunching the numbers they came up with the following hypothesis: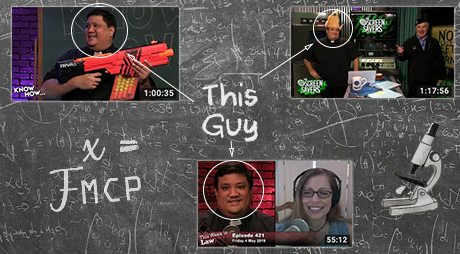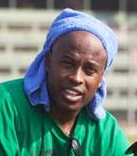 And while we were finally able to reach Hilton Goring for comment after all these years, our fucking journalistic standards do not allow us to print what he said. But Hilton wanted to thank TotalDrama for giving his name enough Google juice to offset the institutional racism that exists in the video production every industry. You're welcome! Say hi to Bigg Pwee for us.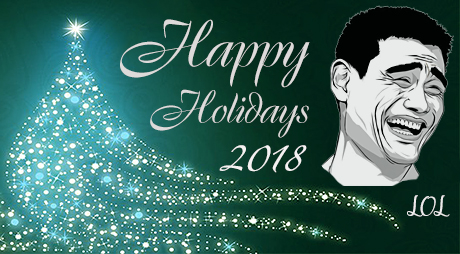 From everyone at TotalDrama… Merry Christmas and Happy New Year… and stories will be coming more frequently in 2019.

Thanks go out to Johnny_Drama and the anonymous tipsters who provide a lot of the story leads for this website. If you see anything newsworthy please (1) visit our chat room, or (2) leave an anonymous comment below, or (3) submit a tip by clicking on "Feedback & Tips" to the right.