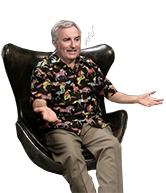 Megan Morrone continues to be on the receiving end of Leo Laporte's sick perverted mind. From the time he offered to smear shit on her face  — to the time he suggested her underage daughter should practice milking cows because it will be a "very useful skill" going forward. There was also the time he ridiculed her in front of others by commanding her to speak.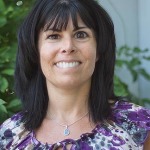 We're completely dumbfounded how this continues to happen at a company which is run by a woman who regularly champions her female employees — but then turns a blind eye to this sort of disgusting behavior.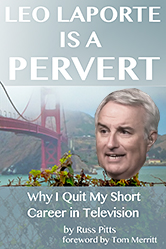 The latest incident happened on last Saturday's The New Screensavers. TechTV employee #1 (and major creeper) Russ Pitts skyped in to plug his new e-book Eagle Semen. The title must have sent Leo Laporte's mind into a perverted spit-swallow frenzy because he proceeded to dish out more improper sexual innuendo at Megan Morrone.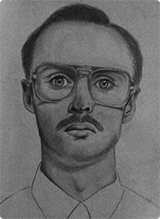 Even Leo Laporte's chief sycophant and Tech Guy chatroom braintrust Mike_B was quick to speak out saying "Leo: People record these and put them on bad web sites".  Amazing… Mike_B chose not to admonish the behavior but instead to warn him. This guy deserves cancer.
Part of me wants to remain sympathetic to Megan Morrone. But why this woman has not consulted with an employment lawyer or simply found another job is baffling. There is literally an employment lawyer within a 3-minute walk from the shoebox studios. I hate to be the one that says this but maybe the mortgage has nothing to do with this… Megan Morrone secretly wants this to continue.