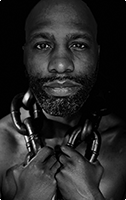 On December 6, 1865, the 13th amendment abolished slavery in the United States — but it appears that Leo and Lisa Laporte didn't get the memo because slavery appears to be alive and thriving in modern-day Petaluma.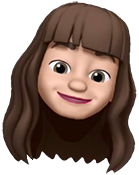 We  recently reported on the purchase of Anthony "Ant" Pruitt for the eastside plantation. Ant was acquired to bring new and amazing content to the TWiT network, but judging from his recent show performances, the only thing he will be bringing to TWiT is Megan Morrone's robotic head nod.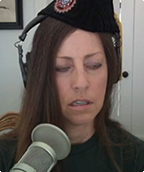 Under California labor law it is illegal to make an employee work off-the-clock, even if that work is voluntary. Furthermore it is illegal to not pay prospective employees for time spent in a new hire orientation. Here at TotalDrama we have no confidence that Ant Pruitt will ever pursue this with the California Labor Board because anyone who would move their family across the country to work at TWiT has to be absolutely retarded to begin with.
Thank you to the eagle-eyed viewer in the chatroom who provided this scoop. We appreciate your unhealthy obsession with TWiT and its collection of misfits. The editorial team at TotalDrama would like to take you out for a beer the next time you are in town.
If you see anything newsworthy please (1) visit our chat room, or (2) leave an anonymous comment below, or (3) submit a tip by clicking on "Feedback & Tips" to the right.