Twitter's lawyers have responded to TWiT's claim of trademark infringement and breach of contract, and while I'm not a lawyer it seems that the gist of their response was "what crappy law school did you graduate from because you dumbfucks don't know shit about trademark law and contracts".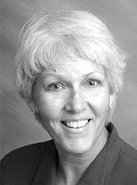 It should surprise no one that Leo Laporte allegedly sought out the most incompetent but cost-effective lawyer in Sonoma County to argue this case. We're trying to find out how this relationship began — but we strongly believe some sort of "discount" was involved.
The PDF summary of the Motion To Dismiss is embedded below should you want to read what a "evidence-based" legal argument consists of.
What is clearly apparent is that this law firm did their fucking research. "They are even better at digging up past stuff than we are" remarked TotalDrama's editor-in-chief during our 5-hour production meeting. Honestly we haven't seen this much research and attention to detail since TotalDrama published the story of Leo showing his dick on the livestream.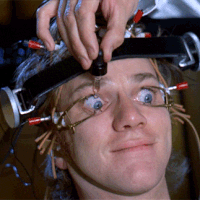 We would like to acknowledge and salute the dozens of interns who were forced to consume every disgusting morsel of Leo Laporte's horrid history, in order to gather enough evidence to bring down the greedy son of a bitch and defend this ridiculous legal claim. We have included a fictional re-enactment above. Thank you for your service.
Also thank you to the anonymous chatter in our chat room for providing the inspiration for this article. If you have any ideas for an article we encourage you to leave an anonymous comment below or submit a tip.