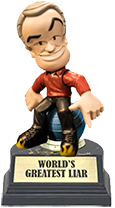 It goes without saying that Leo Laporte has made a career out of lying to people. Every day he makes completely fraudulent statements to unsuspecting companies promising them a great return on investment. Most of them eventually realize they've been conned and stop advertising but only after incurring substantial losses. This "fuck you, you are just a means to an end" mentality even makes it way into guest interviews.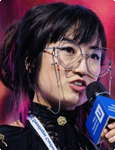 The latest victim of Leo Laporte's disgusting superiority complex is Yan Zhu, CISO of Brave Software. Despite numerous tweets directed at Brave Software, it looks like a few Twitter heroes were unable to stop this interview from happening.
Brave is a web browser which runs on Chromium and is deeply centered on privacy. But times must be tough for Brave Software, Inc. because they continue to be completely insignificant in terms of market share even after 4 years in the game. So with their initial capital investment running out, it looks they are desperate to get more users. Brave's CEO is disgraced Mozilla co-founder Brendan Eich, who also created the much-maligned programming language JavaScript.
The video above demonstrates the deceitful Leo Laporte at his finest. We also received other evidence (thank you readers) that suggests Leo Laporte doesn't even have the Brave browser installed. Furthermore, the confusion that ensued from the shutins because of these contradictory statements is absolutely hilarious.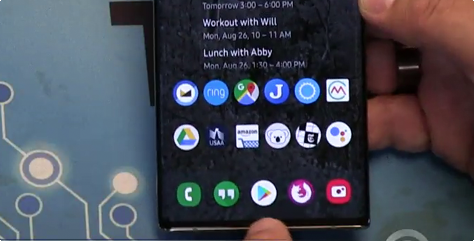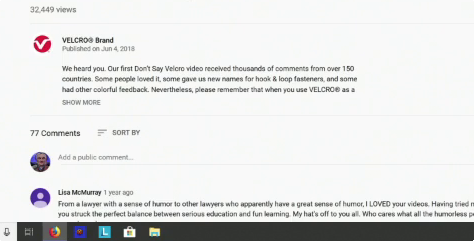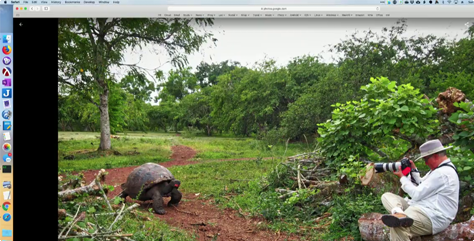 @leolaporte Hey Leo I was just wondering if you have stopped using the brave browser all together now and only using Firefox? If so how come?

— Eric Henderson (@Agentdogit) August 25, 2019
<TokyoTony> Leo: Why did you switch from Brave?


<TwistedMister> cailloux: Ting. They start at $6 for 500Mb and you pay for what you use. They used to be Sprint (which minimized usage due to no coverage) but now use T-Mo.
<Mike_B> leo: Does the Nest doorbell have a decent MacOS app?
<PcGuy8088_lt> I had tried Idrive backup for a year. I did not renew
<cailloux> thanks, twistedmister


<TokyoTony> Leo: I switched TO Brave and then next thing I know is you went to FireFox.


<TokyoTony> Mike_B: You use a web browser for Mac
If you see anything newsworthy please (1) visit our chat room, or (2) leave an anonymous comment below, or (3) submit a tip by clicking on "Feedback & Tips" to the right.