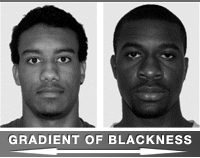 In what can only be considered an early Christmas present, Leo Laporte had the opportunity to double down on racism this week when both Owen JJ Stone (Patreon link) and Ant Pruitt (Patreon link) appeared on the number one racist show on the TWiT network, This Week In Tech.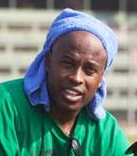 Leo Laporte has made an illustrious career of spewing casual racist remarks. If there was a Pulitzer prize for racism, Leo Laporte would have won 10 of them by now. Some of Leo's highlights include: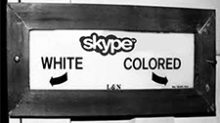 Well as luck would have it, there were 2 "nigras" on Skype this week so Leo Laporte simply couldn't resist this amazing opportunity to say more racist shit and try to pass it off as a joke. Leo Laporte's #1 bootlicker Mike_B must have taken the night off as there seemed to be nobody trying to stop him this time. Video is above, you ungrateful bastards.