Leo Laporte has millions of fans worldwide. He is the host of a nationally syndicated radio show. He was once known as the President of the Internet. A few people don't like him and put together a wordpress blog about him, some made Twitter accounts and some made funny videos and others did both.
Laporte identified one member of this group, Bruce,  who is responsible for about 5% of the content. Laporte then used his pulpit to ridicule this man, make up stories about him and blame him for the actions of countless others in an attempt to divert attention from, well you know what. Laporte got only one fact right, Bruce does cross fit and like all Vegans, Crossfit enthusiasts and people without TVs, he can't shut up about it. But everything else Leo says is untrue.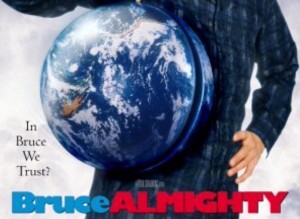 Bruce grew up in a small Canadian fishing town to a family without a penny to their name. He was often forced to work after school as his friends played ice hockey. He was chastised for being smart and having an interest in computers. But he never fought back and always turned the other cheek.
That was until Saddam Hussein invaded Kuwait. Bruce enlisted in the American army and fought bravely in the Persian Gulf War, where he was awarded a Congressional Medal of Honor and two Purple Hearts. The medal was earned for single handedly rescuing his entire four hundred man brigade who were captured by a savage band of Iraqi Republican Guard with ties to the Taliban, ISiS and weapons of mass destruction. Unfortunately he took machine gun fire to his spinal cord and was told he would never walk again.
That was until he met a little red headed girl diagnosed with a terminal disease. Bruce couldn't bear to see her give up. She promised that if he were to walk again, she'd fight the illness. Needless to say; Bruce began to walk again without a pesky spinal cord and that little girl beat her disease and became President of Canada. (Prime Minister, Czar, Supreme Leader or whatever it's called there) Bruce was overjoyed.
That was until, while on a field trip, Bruce was bitten by a radioactive spider. This bite gave him super powers so he went on to fight crime by night and do tech support by day.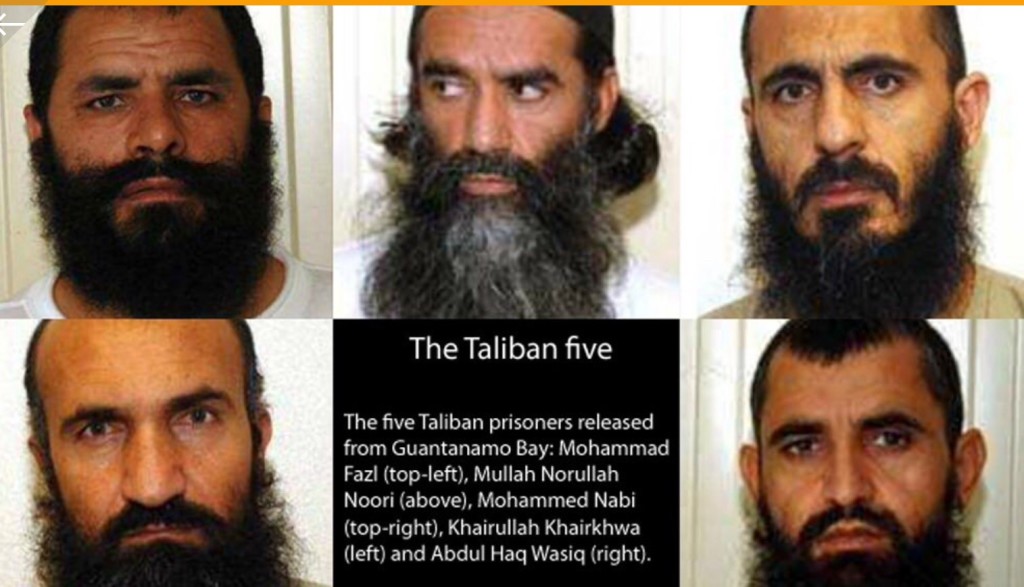 Ok maybe that is not 100% true but it's closer to reality than the tall tale Leo has spun which Padre regurgitates. More-so, at least one member of Leo's staff and one of the illustrious chat-mods was in Drama with myself, Bruce and many others when HelloWorld came on the scene. (Helloworld is the name of the guy who produces the content driving the #soupguzzler batty) Those people have told Leo that he is way off base and they are not the same person. #Soup actually came up with a Hulk/Dr Banner parallel to explain the glaring differences between Bruce and Helloworld rather than accept reality and the physical laws of space and time.
Nevertheless he continues to publicly malign an individual with full knowledge that, not only is he making a poor guess, but he is blatantly wrong. Leo doesn't care, what's important to him is that he gets people to stop talking about his incident and if he disparages an innocent someone publicly, well F it.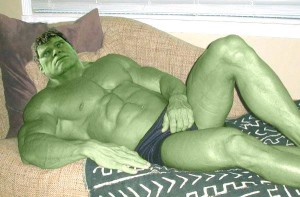 5/27/2015  CEO/Wife Lisa Laporte "But it seriously crosses a line when it becomes targeted harassment, cyberstalking, and there are threats of violence–especially when your children are in the crosshairs."
Seriously, threatening children? Seriously? And this "threat" that no one saw just happened to occur on the same day Leo accidentally released a picture of his penis on the live stream. Are there really people over the age seven who believe this fabrication?
A quote from one of  Leo's mentally stable fan base:
<cr1> Leo, you are experiencing what China is doing to the rest of the internet on a smaller scale
Post Script: Something is up with the mods, I think they may be getting tired of defending Leo. One thing is certain, whatever he says publicly is going on is not what is actually going on. Paying mods is odd.