Update 2: This is the audio that Leo thinks will win his case. Listen and tell us what you think.
Update 1: Linus Tech Tips addressed the conflict, saying "I don't personally think most people even know what TWiT is." (58:21)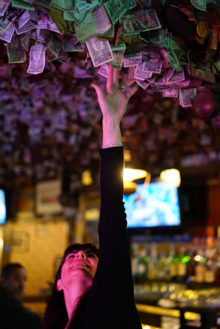 When Leo Laporte showed his inbox Sunday, we wondered what a message from his lawyer stating "We will file the complaint Tuesday since the courts are closed on Monday" was about.
We started searching the Northern District of California Courts and the federal PACER system, but we found nothing.
Unfortunately, TechCrunch scouped us.
TWiT sued Twitter for trademark infringement.
The chat room was/is muted for hours, of course. Ycombinator discussions are happening — including saying TD is "made by a hateful obsessive" and "run by an ex-employee".
Leo Laporte is alleging that some reasonable person would confuse Twitter for TWiT's useless trademarks. Nobody knows what TWiT is!
As one Total Drama chat room member put it:
"One shows NFL games, one shows a fat man's stubby pecker"
Leo's lawyers wrote, without irony:
"The TWIT mark is a strong, distinctive mark, in which substantial goodwill has developed to the benefit of plaintiffs Laporte and TWiT."
Wow.
Leo — probably Lisa — wants a settlement. That's how desperate they are for money. They even enabled monetization on their YouTube videos recently. They want that Twitter money to keep going on cruises since their actual business is toast.
The embedded Scribd version is below, but here's the PDF if you want to read the complaint at your leisure.
TWiT vs. Twitter on Scribd