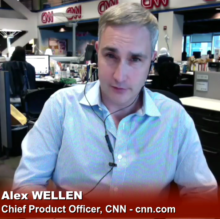 TWiT would like to know what you think are the best clips of 2017. Sadly, the only genitals exposed were those of Leo Laporte's teen porn he showed us.
Here's the form to submit your favorites.
A look back at 2017
Feel free to use the list below, categorized by month, for further research.
Thanks to a reader suggestion for this post.