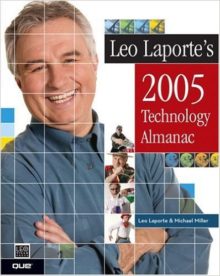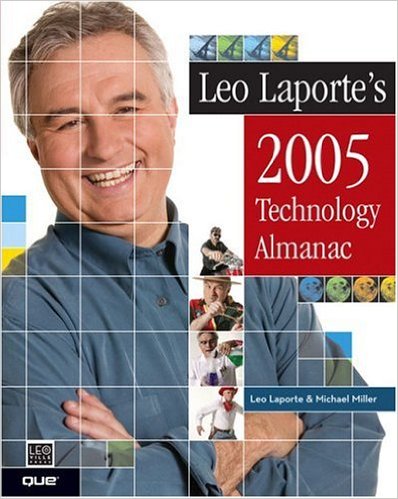 Leo Laporte used to crow far and wide about how much he loved "the Ring video doorbell" on all of his shows. He did one of his signature ten minute ads any time he was given the chance — and the dollar bills.
We had concerns about the company, given that Father Robert Ballecer claimed he was able to write some Python scripts to intercept the video from the Ring doorbell, which is supposedly strongly encrypted with TLS.
If a fake priest can break your encryption, how good can it be, unless the fake priest is lying?
The love affair has come to an end. Like the many, many times hosts on the TWiT network have shit on sponsors, Ring.com is now a target.
In the clip above, Leo Laporte claims that Ring didn't pay their bills, perhaps slandering the company if that isn't true.
Here's how TWiT co-host Katie Brenner disrespects sponsor NatureBox on air.
And here's how TWiT host Tonya Hall disrespects sponsor ZipRecruiter on-air.
And here's how TWiT's TNT host Mike Elgan trashes sponsor PayPal on-air.
And here's how Leo trashes previous sponsor Citrix ShareFile on-air.
And here's Leo making fun of Rocket Mortgage by Quicken Loans.
So, if you choose to do business with TWiT as a sponsor, know what you're getting into, and know that #soup loves to show his email on screen all the time, including the phone number of his soon-to-be stepchild (withheld because we are not monsters).
Caveat emptor. You might be thrown under the bus next, and be assured, the humiliation will be televised.