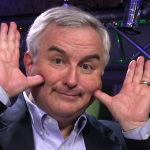 It's sadly not uncommon to see Leo Laporte decimating the reputation (and allowing others to do so) of hosts over and over and over at TWiT.
In this installment, we present Leo Laporte insulting Mike Elgum for his ridiculous affinity for Google+. The Mike Elgum robot has the following properties: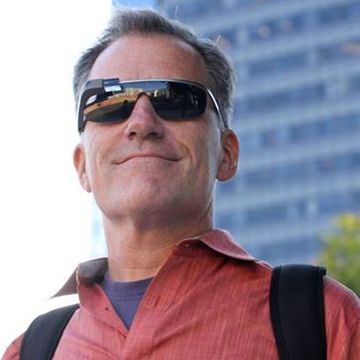 Perhaps the most egregious example of how bad Mark Elgam is at his job is when he was fooled by an obvious hoax and Demetri Martin impersonator Megan Morrone laughed at him.
None of this stops Elgum from posting bukkake-ish photos to Google+ on what he calls his "blog" on a regular basis. That is the only thing that can raise Leo Laporte's ire apparently, not the fact that Mark is really bad at his job.