No matter your feelings toward this site, regardless of your belief in God or Atheism, irrespective of race religion and orientation, there is unanimity that Ozzie the Dog is a malformed, twisted thing. This egregious affront to all life spends its days prancing around Petulama as it literally pisses on everything it sees.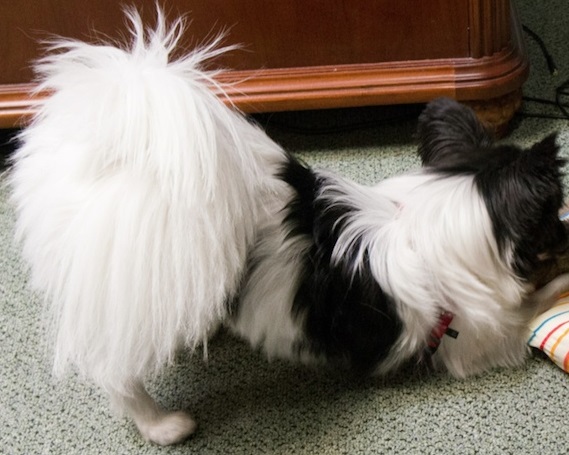 Mothers hide their children and animals shield their young when this abortion trots by. Half dog, half devil, every aloof step this cretin takes is a rebuke on all mankind. Somehow it appears to have inherited the worst behaviors from every genus of modern biology.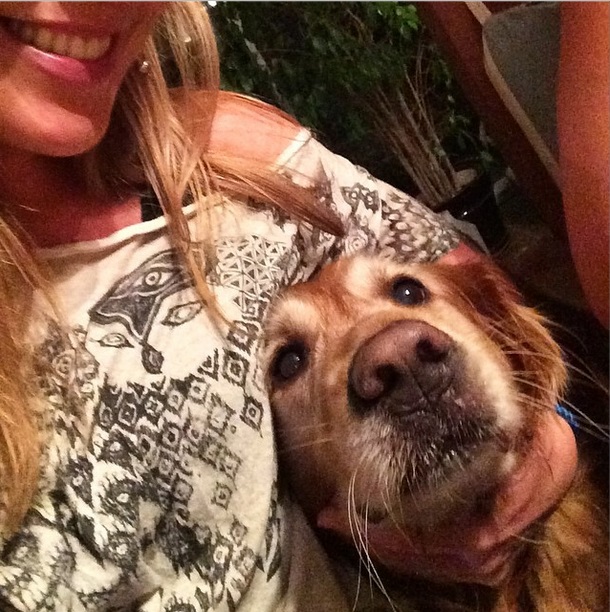 Rumors have surfaced that if you cut its head off, another grows back. Some say it developed a skunk-like spray that it emits from its mouth—others claim it hides all day and only comes out to irritate at opportune moments. Its origin is a murky mystery with speculation that it is nature's very own bastard.
In a cruel twist of fate, this varmint stumbled upon the only place it would not be immediately euthanized: TWiT HQ. This is where this abomination of nature makes its home. Black hearts abound here and Ozzie has found a place where it can revel in its own wretchedness.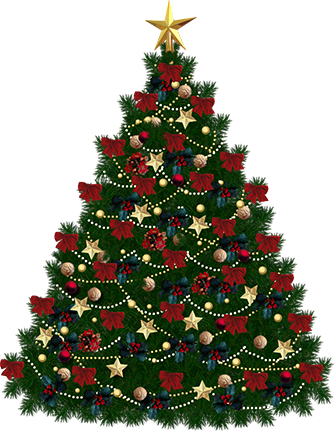 Happy Holidays!