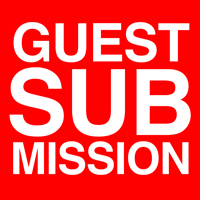 Yes, it happened again.
When Leo Laporte and co-host Florence Ion are being asked to do a rehearsal for the upcoming The New Screen Savers episode, the "Cheif TWiT" doesn't seem to give a fuck and instead decides it would be funnier to ask Ion what her middle name's initial is. 'Cause that's absolutely part of the rehearsal, right? Right.
But, of course, it just goes downhill from here. Next, Laporte got the idea that Ion's first book should be called "My Life as a Romani", because he got told not to call her a gypsy back in March, remember?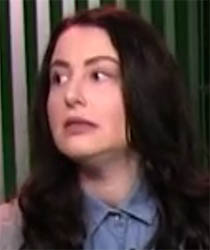 Then, he promptly asks if her father "thinks of himself as a gypsy", which she denies with a "Noooo". Not only can you hear, but also see that his behaviour and this stupid, insulting comment makes her very uncomfortable.
It seems our favourite, wonderfully disgusting, racist Cheif TWaT Leo Laperve will never learn, no matter how often he's being told not to use that word.
As a bonus, here's a video of another instance where, during that very same TNSS episode, he decided it would be funny to make fun of a black guy during a Call For Help segment. Of course he used the term "gypsy" again.
This was actually removed in the final podcast/YouTube version of the show, but luckily I caught it on our DVR.
Fuck you, Leo Laperve.