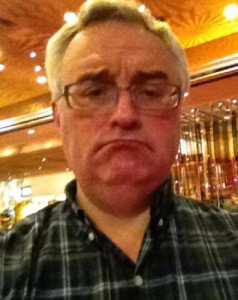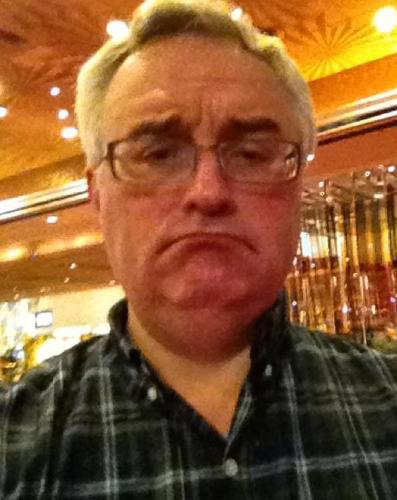 Leo Laporte has a long and storied history of casually racist statements on the air. He once said "they all look alike" and said "nigras" while sitting next to a black man — who he later fired and cancelled his show.
He called Flo a gypsy not once, but twice.
And then we come to his most recent, egregious example of racism. He used a photo of another random Asian woman to represent Katie Benner — who is not a fan of NatureBox — a woman he supposedly knows well, for the duration of a show.
Despite trying to walk back Megan Morrone's casual racism, he continues to dig his own deeper, racist holes.
Leo Laporte literally cannot tell non-white people apart.
The latest example is Leo Laporte trying to dig himself out of a hole, live on The Tech Guy radio show, broadcast to an ever-shrinking live radio audience, subjected now to his casual racism. Nathan tries to save him repeatedly, but he won't stop talking.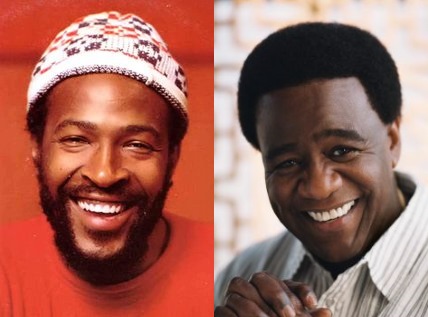 We find it incredibly painful that Leo Laporte can't even keep his racism under control after the events of this past weekend in Charlottesville. Disgusting.