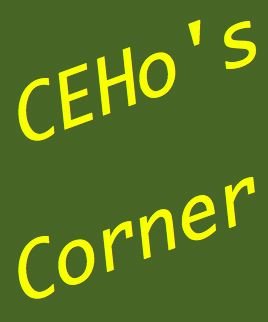 There was a recent tweet, pictured below, that brought to light another example of the mismanagement of TWiT. When you see Laporte telling the host of a show (Sarah Lane) how much money he sinks into her show it is wrong on so many levels. TWiT is not "old media" it is actually worse than old media. By the way, this maniac attributes the money spent on iPad Today  to Sarah and the money earned to himself….And Laporte claims that two people at #TotalDrama are mentally ill?
The way a network should be run is a host/producer should have one job only. To make a good show. There are other people in charge of selling ads who are under Lisa, (albeit someone with zero sales experience.) They also should have one person responsible for media, social media, maybe placing an ad, maybe making sure they book hosts to appear on other podcasts, radio shows etc.
Instead, the duo that is incapable of taking any blame puts everything on the host. Why da heck should a host be responsible or even know what the rent is. If TWiT ran 60 shows a week the allocated rent to (ie) OMGCraft would obviously be less than it is if they run 25 shows a week. That is totally outside his realm and his show's "cost" should have NOTHING to do with how many shows TWiT does. Instead, they make that a burden on hosts.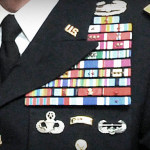 The sales department is grossly negligent as are other departments. If the Sopranos aired on TWiT it would have been cancelled. They really need some talented management there, this boat is sinking fast and more and more talent is leaving. Chad, if you make a good show and it gets tons of downloads on YouTube and does not get downloads from TWiT or have ads sold that is not your failing. That is management's fault.
Leo also claims all the income from the website ads, the merchandise etc, that all goes in Leos column. Conversely, they meticulously attribute every cost to the shows. Why do they not do likewise with revenue.
All the shows that will live forever and earn money on YouTube, guess who gets that? YouTube revenue is miniscule, but they will end up with thousands and thousands of shows, a nice annuity to subsidize future soup purchases without giving a dime to the hosts. Nice scam soup, I think the cast of Giligan's Island got a more talent friendly deal in 1964.
The network effect is a great thing and something Diamond Club needs to learn fast. There is a lot of benefit to everyone gained by teaming up. Hopefully <> will not suffer the same fate as one bone-idle-glutton.