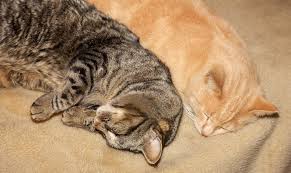 In a sobering behind-the-scenes look inside TWiT, we see that the Total Drama prognosis for the future of TWiT is not far off from the vision of its very leader, Laporte himself.
In the following video we see a quick look at how Leo prepares for his flagship show. Twenty short minutes before the scheduled start time Laporte asks his director [Jason Howell] which guests will be appearing on his panel [and who they are.] Laporte then goes on to inquire of Howell if any tech news actually transpired in the past week. That concludes his preparation, he doesn't even browse the headlines.
Furthermore, rather than preparing, even for the remaining 10 minutes before airing the live show, he begins to nap, complete with lullaby music. He also clarifies his dream about a day when he can just do the ads and ditch the content.
Trust us folks, Leo broadcasting from his bed is not far off.