Thanks to an eagle eyed viewer/reader, we bring to you video proof, straight from the #soup's mouth, of what we all know. #soup makes shit up and doesn't care about the advertisers.
TWiT has long disrespected its advertisers, however. The editorial board here at Total Drama discussed this at our last meeting and we've had enough, so we decided to create a consolidated post to express our disappointment with the way TWiT disrespects its advertisers.
A former TWiT staffer (terminated without warning during the holidays by #soup) has provided us a current job listing on Craigslist for TWiT. They are anonymously hiring for a position using Craigslist instead of ZipRecruiter which they "LOOOOOOVVVVE" (Gum's words). This ad will certainly be taken down soon after this post, so here's what it looked like.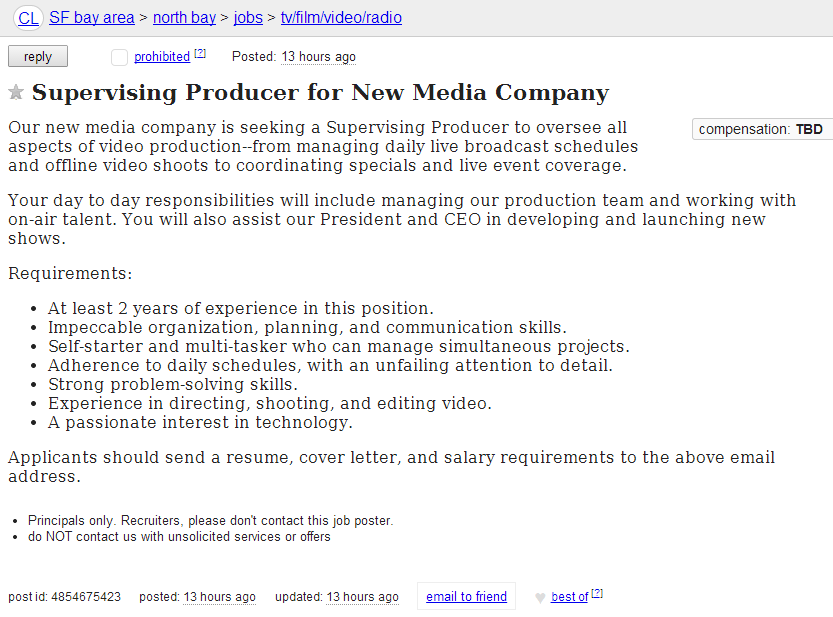 Here's how TWiT co-host Katie Brenner disrespects sponsor NatureBox on air.
And here's how TWiT host Tonya Hall disrespects sponsor ZipRecruiter on-air.
And here's how TWiT's TNT host Mike Elgan trashes sponsor PayPal on-air.
And here's how Leo trashes previous sponsor Citrix ShareFile on-air.
And here's Leo making fun of Rocket Mortgage by Quicken Loans.
And here's Leo claiming on-air that Ring.com didn't pay their bills.
So, if you choose to do business with TWiT as a sponsor, know what you're getting into, and know that #soup loves to show his email on screen all the time, including the phone number of his soon-to-be stepchild (withheld because we are not monsters).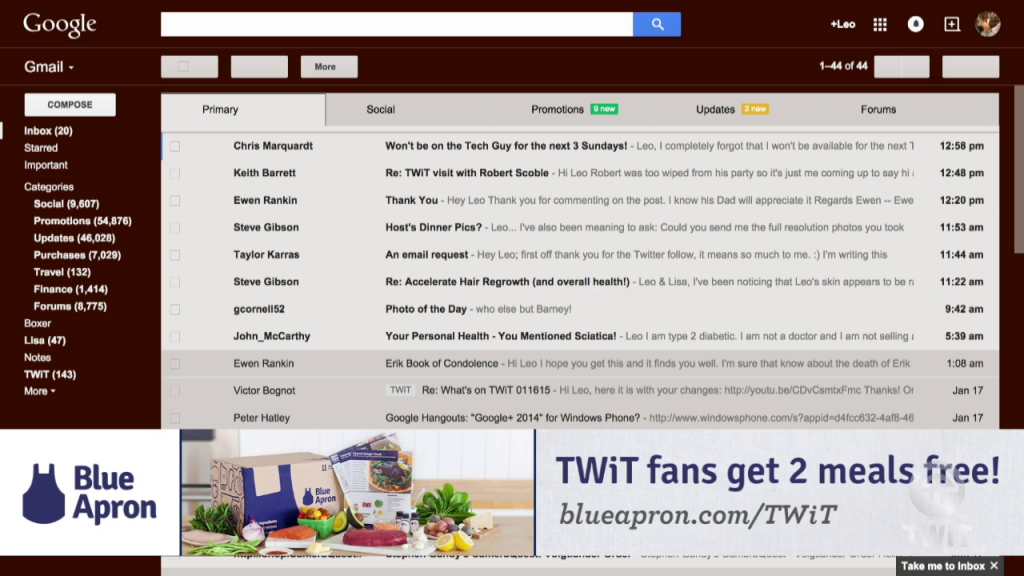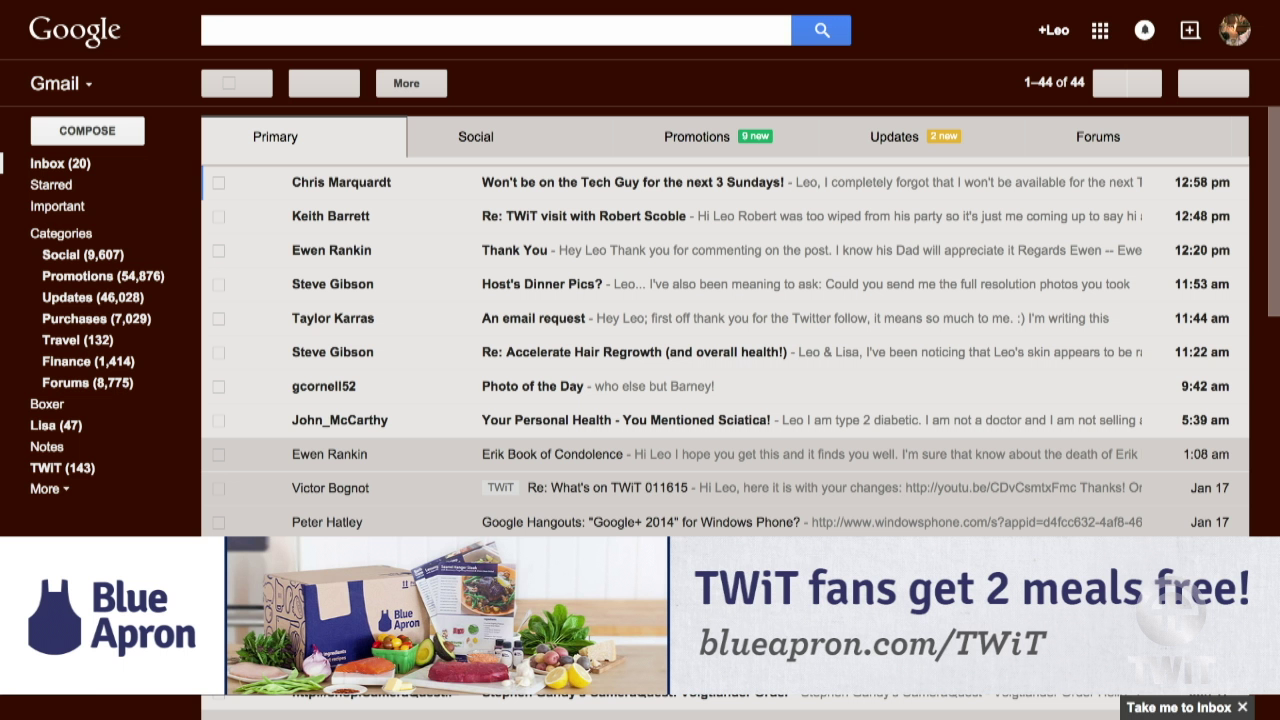 Caveat emptor. You might be thrown under the bus next, and be assured, the humiliation will be televised.