Update: Confirmation that scary weirdo EffenDunn is gone.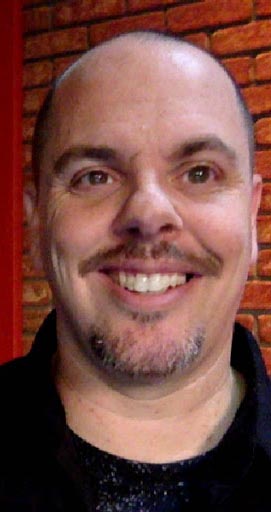 Jason C. Cleanthes — aka EffenDunn aka EffenDumb — has, up until now, been Leo's producer. Since he has no discernable skills, his future at TWiT is now in question.
Perhaps he kept providing crappy lists to Leo, week after week, resulting in his current — at least — demotion.
Leo later treated him as an intern taking photos. He may have to ramp up his Uber driving.
We previously thought he had been fired and we were wrong, so we don't want to be too quick to call this one.
Be sure to read our comprehensive coverage of Jason C. Cleanthes (EffenDunn)'s time at TWiT.
Raw Video