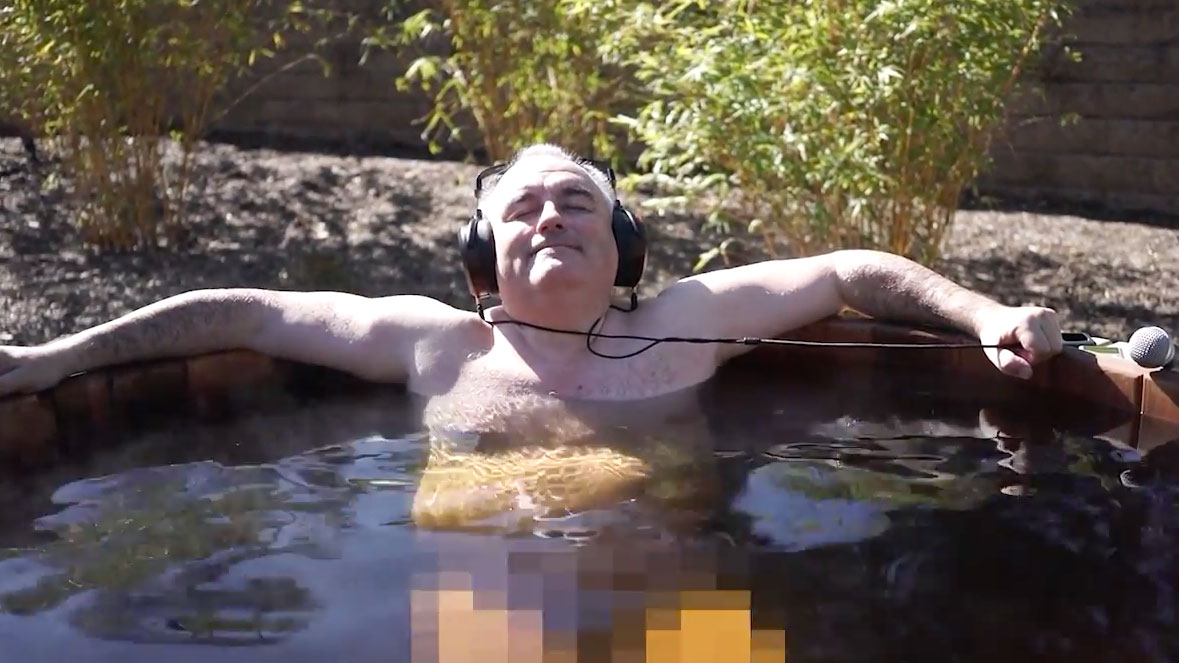 Leo Laporte crossed an ethical and moral boundary on "Triangulation" as he grilled Cali Lewis on her underage relationship with a man she met when she was 12.
Live viewers were treated to a veritable horror show as the lecherous Laporte dragged the story out of Cali, now known as Luria Petrucci. Luria appeared visibly uncomfortable and laughed nervously as Laporte teased the details of her underage seduction by a man 10 years her senior.


As a network, TWiT has trumpeted for years its "family-friendly" nature. A keen observer alerted us that the RSS tags for the show indicated that the show was indeed safe for children, but we don't know of any mother in the country that would be happy to have her child hear the lurid details that Laporte practically demanded that Luria divulge.
TWiT's "Triangulation" is hosted solely by Leo Laporte, THEEEEEEEEE tech guy, and the show's page describes it this way:
"Every week Leo talks to the smartest people in the world about the most important topics in technology."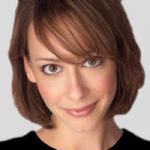 Watch his perverted glee below when delving into what is certainly not a technology topic, after being given multiple chances to stop. Our thoughts are with Luria and her family, and we are very sorry Leo Laporte treated her this way.