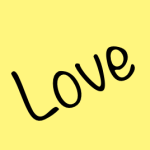 If anyone wonders why we go on about how bad TNT has become, blaming it all on Mike Elgum, aka Mike Elgan, aka Mike 'Dumbot' Elgan, watch DTNS with Tom Merritt and see how it's done.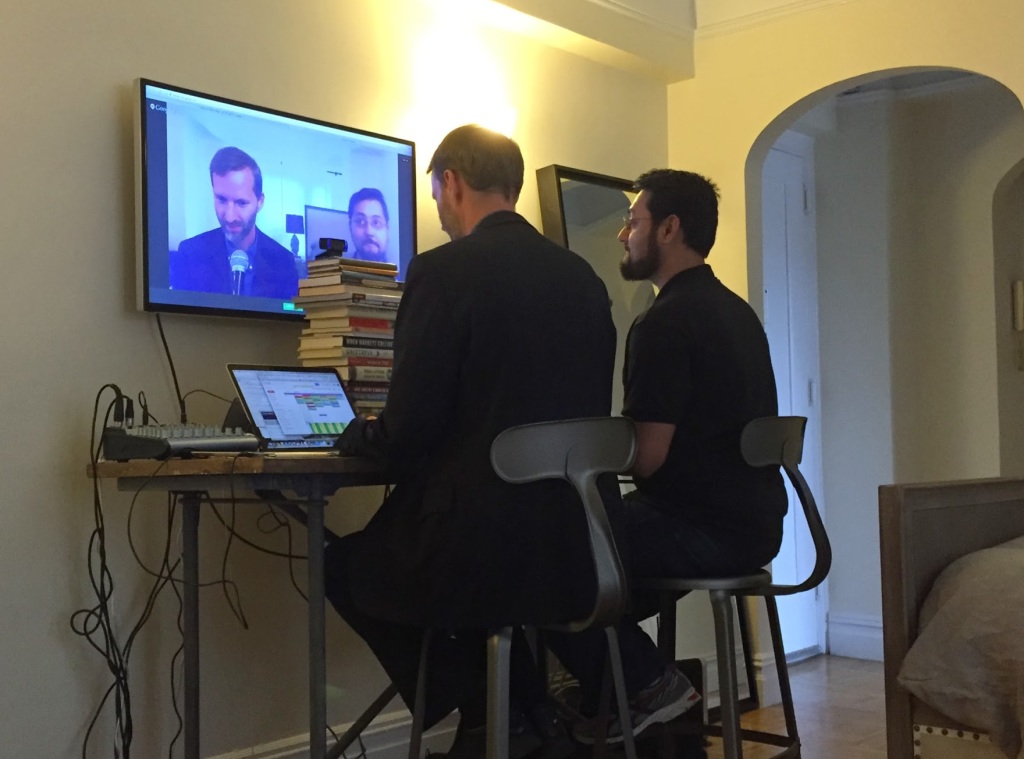 This week Tom was Live From New York with wonderful guests such as Iyaz Akhtar and Mary Jo Foley.  Watch and learn Mike.
Tune in Monday, October 20 for more Tom and Iyaz,
Only on DTNS.
No hate, only love.