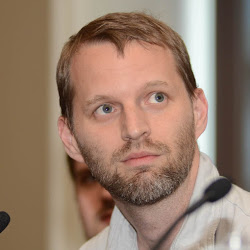 According to reports, TechCrunch is eyeing a possible takeover of the immensely popular Daily Tech News Show. DTNS, run by Tom Merritt, would fall under the umbrella of the massive AOL company with the ensuing corporate resources to allow Merritt to essentially supplant TWiT as the premiere destination for daily tech content. In the buy-out, Merritt would reportedly retain complete editorial control but ultimately answer to his bosses at AOL in New York.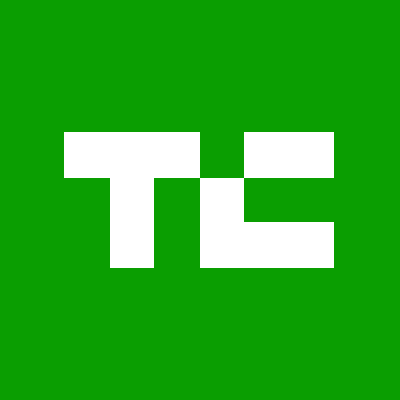 No word yet on how Sarah Lane is taking the possible news. The editorial board at TotalDrama is certain that she'd be thrilled, but we don't yet have a comment from her.
UPDATE: Apparently the report is untrue, as Tom as responded on twitter to a fan's question.
@bb17logic HAHAHAHAHAHAHAHAhahahahahahah. Uh no. Not true.

— Tom Merritt (@acedtect) February 1, 2015