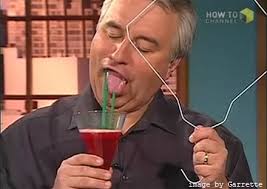 An elderly man — The Tech Guy's core audience — called in Saturday to get some help, apparently unaware that Leo Laporte knows nothing about tech that happened after 1994.
As the washed-up DJ was wrapping up the segment, the caller mentioned that he went on the same cruise as the pot-bellied host of the show. When the elderly gentleman attempted to tell Soup what he liked about the cruise, he was interrupted, as often happens to people daring to interact with Mr. Laporte.
Leo let us all know that he bought such an expensive cruise — perhaps topping his previous $22k cruise — that he will have an assigned butler for his suite aboard the vessel.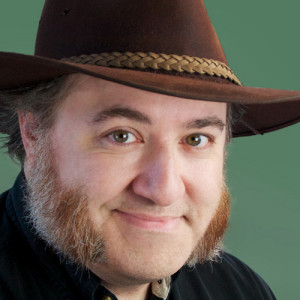 As his eyes popped out of his head — Graves' Disease? — he exclaimed in jubilation that he would have a butler because Lisa Kentzell Laporte (also known as Yoko) refused to cruise without a butler.
According to Leo, Yoko needs a butler to bring her coffee in the morning, because her diabetic husband can't perform the job anymore.
Wrapping up the call, as Leo often does when he should be working, he starts to shove food down his throat. Fuck you, Leo. How do you like that?