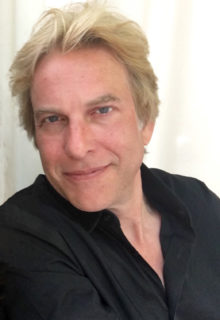 If we're being honest, we'd somewhat forgotten about Leo Laporte's sex swing.
Adam Curry has not forgotten, and he referenced it on the No Agenda podcast he co-hosts with John C. Dvorak, episode 911 at around the 2hr 22m mark.
Listen to the clip below.
Other times when podcasters made fun of Leo Laporte's sexual perversions:
Thank you to the reader who sent in this tip. You can also listen to the full episode on YouTube.