*Editors Post*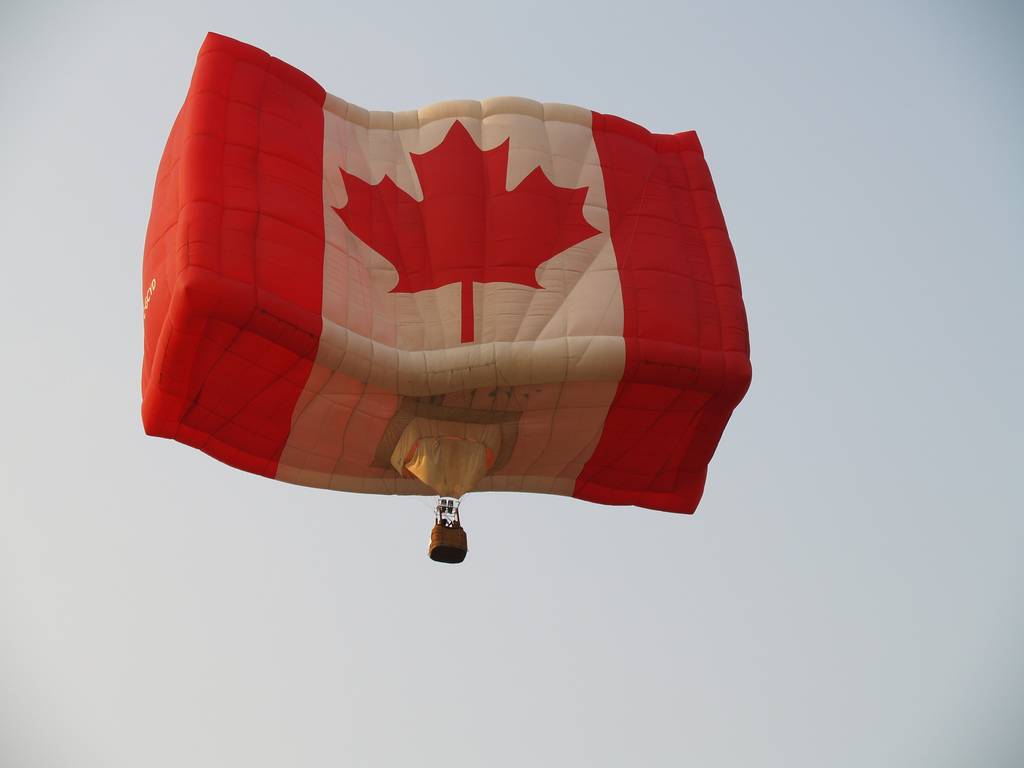 We have left totaldrama.ORG and moved to totaldrama.EU. Look at your URL if you do not believe me. And…. we will be moving IRC servers too. Everything you love will still be here, just Europeanish to fit in with the other .EU's. No longer will we be harassed by the freedom-loving Americans and their cowboy boots. Leo, Sarah and Burke have already updated their bookmarks—and so should you. (IRC info)

America was cool but if Gum won't move away on his own, we will be forced to lead as role models. Maybe one day he will follow our example. And I don't mean travel to Shenzhen China to cover stories about hard drive manufacturing. Do not worry, the whole team acted as one and all your favorite writers are on board, everyone from Helloworld to Captain Juno to Emojit3ch. Thank you, on behalf of everyone, to the team who worked day and night on this noble task. It was so moving to see everyone chipping in with their expertise.
I am looking forward to a 2015 filled with real journalism and no ad hominem attacks. Welcome to Canada!
*A percentage of some proceeds from site will be donated to Unicef (.0000001 like TWiT)