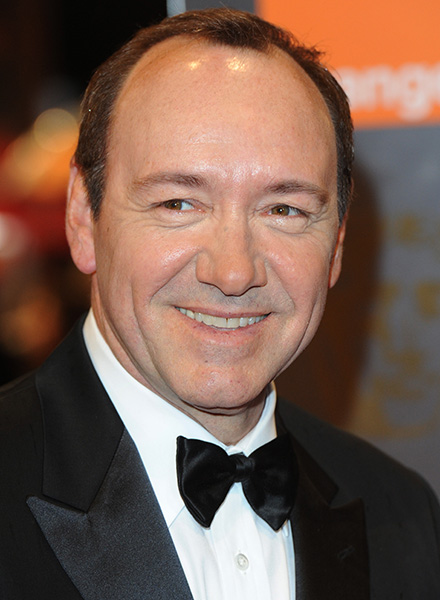 Any regular watcher of the TWiT livestream has heard Leo Laporte and his dubious claims that he has celebrity pals. Although it's unclear how many of these "best buddies" even know that Leo exists—let alone are aware that he boasts of their friendship.
Please leave a comment if you have any evidence of Leo being friends with:
Kevin Spacey (Leo has interviewed the Academy Award-winning actor "many, many times.)
Kevin Rose
Kevin Bacon
Kevin from "Home Alone"
New information has come to light from a trusted source, here are the latest additions to Leo's FriendZone®:
Steve Martin
Steve Wozniak (The WOZ)
Stevie Wonder (We might need to research this one a bit more.)
Kevin Pollak
Nick Bilton (dubious)
Update! Update! Update!
Regis Philbin (Leo taught Regis how to use Twitter.)
Pope Francis (Leo knows His Holiness through an indirect spiritual connection courtesy of PadreSJ.)
Steve Jobs (Leo apparently played volleyball with the late founder of Apple.)
The sooner this is sorted out, the sooner we can get back to more important topics. Thanks!