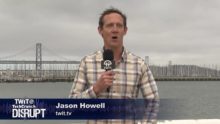 It's been seven months since Tonya Hall — aka Two Ton Tonya in the chat room — has been "on the air." Her well-run Marketing Mavericks show was always filled with great guests, but ultimately it was cancelled.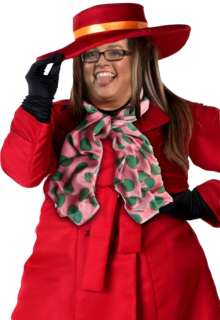 At the time, she lied and said it was going on hiatus and would be back when she returned from Russia. As best we can figure out, she never went to Russia.
Is she in Witness Protection?
Her Twitter picture looks nothing like her. We are sincerely worried about her well-being and future at TWiT.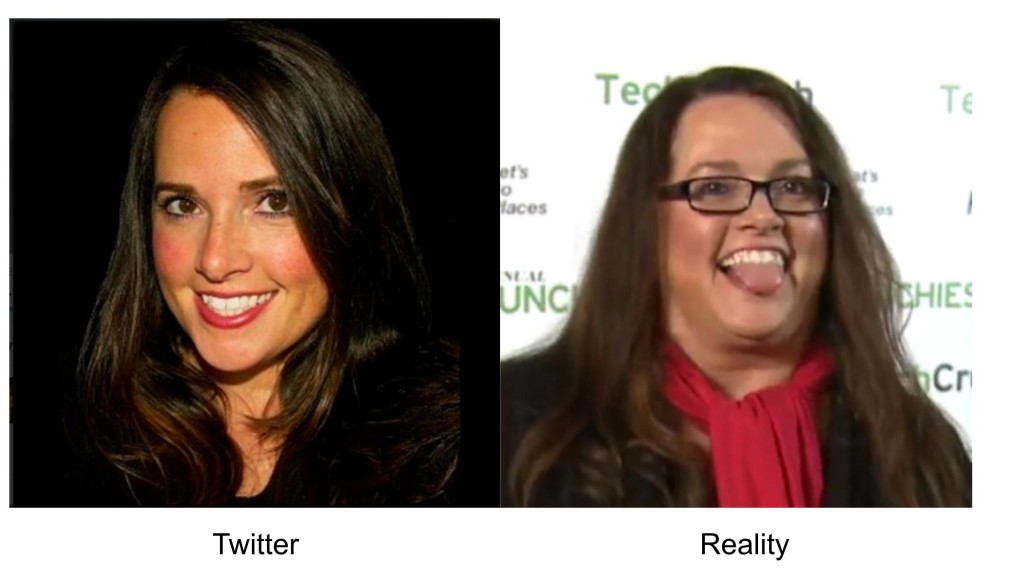 Has Leo Laporte not allowed her back on the air because of her live humiliation of Sarah Lane, Leo Laporte, the TWiT Network, the City of Petaluma, and herself all at the same time?
We may never know, but we're worried about her. Below, you can see her last known appearance, lurking in the shadows like a monster from an urban legend. We hope these grainy pixels aren't the last we see of Tonya Hall.