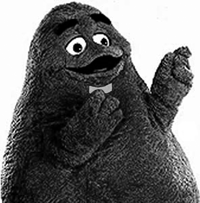 As we all know, TWiT has been on a huge upswing (not a sex swing) lately. We also know that they've been busy jamming more ads into "Know How" by taping once and then releasing individual segments over the week. And—of course—the TWiT Brick House lease is in no danger whatsoever.
So it makes sense that TWiT is expanding (into Leo Laporte's storage shed). Father Robert Ballecer, aka Padre SJ, aka The FMCP announced last night between "Coding 101" pre-records, that TWiT is building a "Studio C" to open either in September or October. Patrick and Padre can't seem to get their stories straight.
Watch the video along with us and try to decipher exactly what fatass Padre thinks he's being so clever about. At one point—after spilling the beans—he implores the chatroom not to mention this as he might get fired.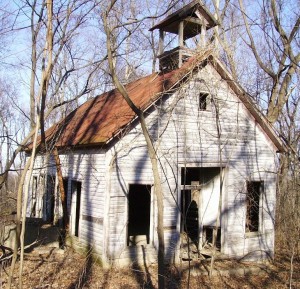 Leo has already mentioned that he's exploring the option of renting or buying an old church in Petaluma. This could be the "Studio C" = "Studio Church." Padre would certainly burst into flames along with Leo if they really do intend on broadcasting from a decommissioned church. God doesn't take kindly to obese gluttons who defy the word of the Lord.
One can only hope that this post is shared with Leo on his Twitter. Go head and include Padre on that Tweet as well. Let's see if we can't get that fat fuck into some trouble.
We look forward to Cottage 2.0 where #Soup can set up shop after he axes all of the shows that don't involve him and he can do his shows from an attic for very little money again. If CeHO goes away, maybe TWiT can start over with a new beginning.
Update: Apparently the word is out…
Leo addresses the concerns during the pre-show to the August 29, 2015 episode of "The New Screen Savers":