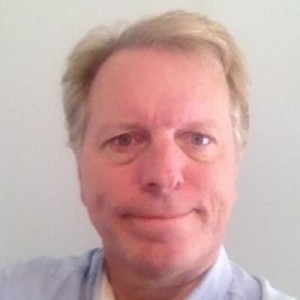 One of the only remaining nice things TWiT does, dating back to the golden era, is give the fans a show about Linux.  FLOSS Weekly was genuinely born in a time when TWiT cared about the audience and not profit.
Another old tradition is not adhering to a schedule and having programs begin on time. When non-professionals like Elgum helm a broadcast, it is paramount that there is no time frame to follow. The length of his show can vary from seventeen minutes to sixty five minutes. He has no control of what happens nor any idea what he is doing, the chances of him starting on time are virtually non-existent.. All the hosts have always been understanding about the malleable calendar.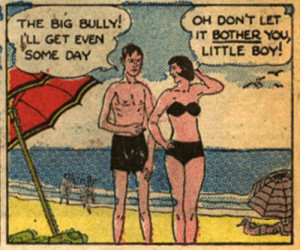 It seems power hungry News Director Mike Elgum found someone to push around. Although Gum is unable to start or finish his show on schedule he is forcing the kind and generous Randall Schwartz to start his show an hour earlier so as not to dare delay the comedy news show known as TNT. Oh how I long for what once was and what will surely never be again.  The lovely and talented Sarah Lane would never have stood by for this.
Update 1: Hilton was unavailable for comment. We are investigating why he was let go from TWiT and no longer appears in the "people" section. One possible explanation is he never worked there. Speculation that his picture and profile were  put on the site instead of actually hiring someone of color is pure speculation