Leo has clarified that Jeff Needles "couldn't take the heat" and that is the reason he quit. He also confirmed that Noodles does not currently have a job lined up. Please see
the video below
.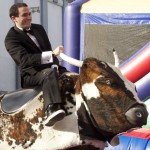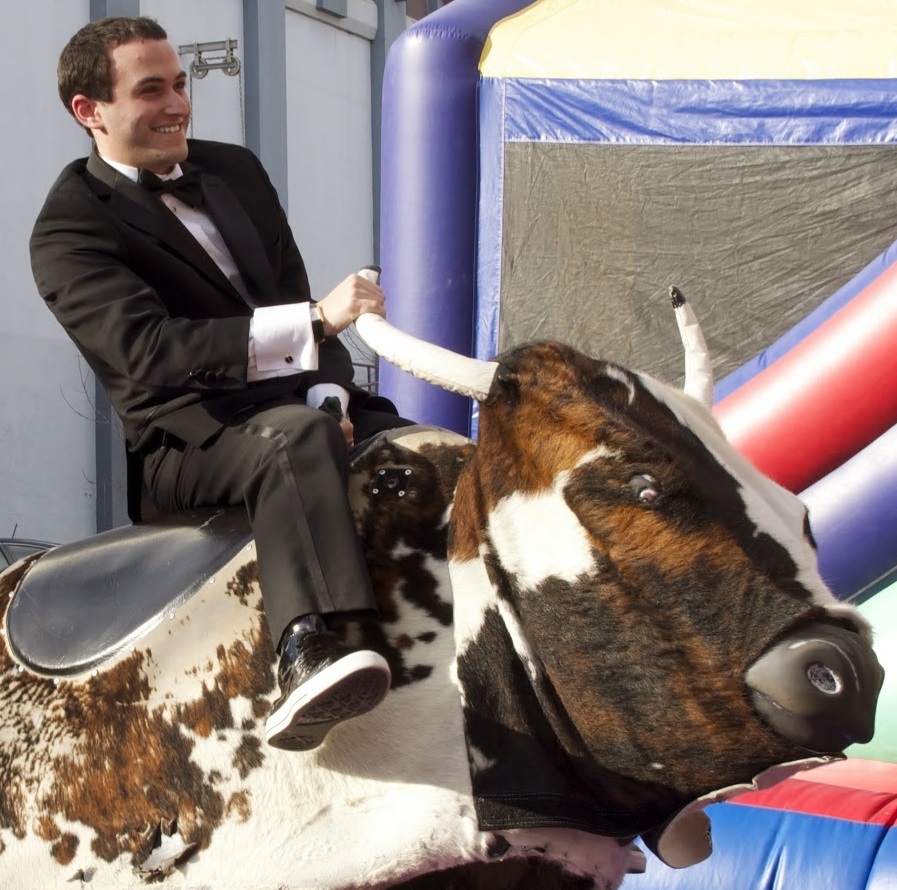 Jeff Needles, intrepid producer and head woman-voice impersonator at TWiT, announced last night that he is leaving TWiT. We are grieving with our friends at TWiT over their loss.
No longer were we able to have Noodles snivel in the background of The Giz Wiz once Chad was fired by #Soup. Perhaps Noodles couldn't bear the memory of Chad when he entered the TWiT shithouse.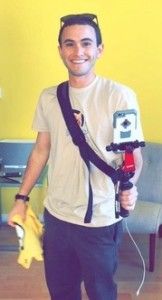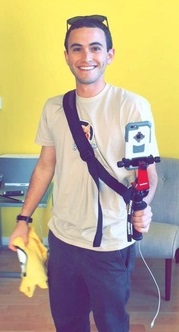 We may never know. What we do know is that Jeffrey Noodles seized on the hipster opportunity of a lifetime when Meerkat launched. Unable to contain himself, he outfitted himself with an idiotic iPhone camera rig and began streaming himself 24/7 on Meerkat until #Soup put the kibosh on that in-studio. Perhaps the anger due to the Meerkat limitations pushed Noodles over the edge?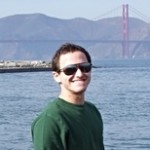 Noodles has been hard at work on his new product, Meerkat Stats, and perhaps he thinks he can monetize it. Meerkat is really stupid, so we won't bother following that to find out.
Farewell, Noodles! Farewell. We only regret that we never got to see the left side of your head in pictures.
<bamfy86> Hey all, did Jeff_N really quit his job last night?
<&Dan> bamfy86: are you here to start trouble or just be annoying?
<bamfy86> Dan: That seems like a false choice. Just looking for confirmation, but I'll be quiet about it if that's what you want!
<&Dan> yeah, it is what i want.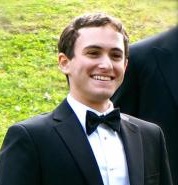 This story was sent in as a tip. Keep them coming. We can't do it without you. We are all Total Drama. #IAmTotalDrama
Jeff Needles quit because he couldn't take the heat