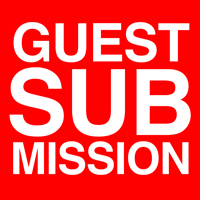 "Fake Alex Lindsay" created this video and post for us and plans to create more in the future. We appreciate his creativity. If you feel creatively inclined, contact us to discuss how we can collaborate, and feel free to chat with us in our IRC.
---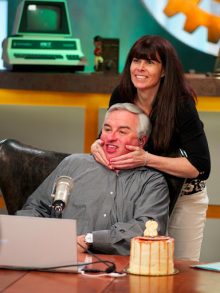 Leo Laporte the KING of sexism is at it again this time with the help of none other than Steve Gibson.
Gibson remarks "All I see is buff women, I'm not sure what the plot line is" with a chuckle.
Leo immediately interrupts Gibson and says "SOUNDS LIKE MY KIND OF SHOW."
But the icing on the cake is when he decided back in 2016 to make a sex joke about Megan's daughter. Yes he found that line and crossed it.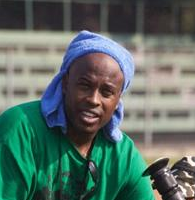 Vascularity, in bodybuilding, is the condition of having many highly-visible, prominent, and often extensively-ramified superficial veins. The skin appears "thin" — sometimes virtually diaphanous — due to an extreme reduction of subcutaneous fat, allowing for maximum muscle definition.