You will be forgiven for not knowing what #TWiTSwitch is. Tech News Today co-hosts Megan Morrone — non-racist, non-monkey — and Jason Howell — kind of, sort of, whatever — came up with the grand plan.
Jason would wipe his Google Pixel phone and give it to Megan to use for a month, and Megan would leave all of her past-due library book notices on her iPhone and give it to Jason to use for a month. Each would report back with an opposite perspective they gained by using the other's platform.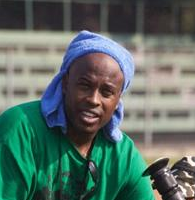 Megan Morrone now claims to be an iOS "guru"; in reality, she just assumed Sarah Lane's identity when the tech goddess departed the ailing network's premises. Megan Morrone spent the prior decade pretending to work for Microsoft — actually freelance writing part of one terrible article for them — while using Android.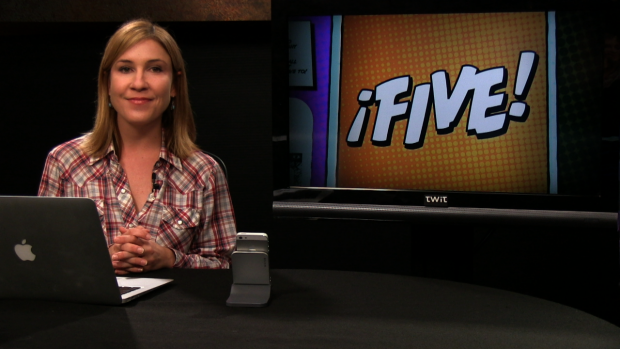 Megan Morrone had never used an iPhone before assuming Sarah Lane's identity. She wasn't even good at pretending to be Sarah, killing iFive for the iPhone in the process with her terrible personality compared to the angelic Lane.
It was with great satisfaction that we finally heard someone at TWiT call her out on this fraud she perpetrates weekly, if not daily. Thank you, Bryan Burnett. Finally, you are something other than the foil for the fake priest.
Thanks to an anon from #drama for the video.