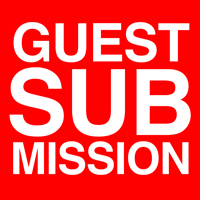 Leo Laporte just can't get to work on time. Time and time again, he shows his disrespect for his guests and staff. Once, even Jason Howell had to pay the price with his own embarrassment.
Yet again, we see Leo Laporte's seething contempt for Paul Thurrott and Mary Jo Foley on Windows Weekly. There they are — with a live fucking audience and Microsoft staff — waiting for the fat man to finish playing Pokémon Go and come sit on his inflatable ball where he will spew inane inaccuracies and non sequiturs for the two-plus hour period.
But, he gets away with it, because people don't unsubscribe. Please unsubscribe from all TWiT shows if you haven't already. Subscribing keeps his download numbers up, even if you don't listen or watch, which lets him sell more ads.
Thanks again to our anonymous contributor for this video.