Yesterday, we were treated to an impromptu Inside SHiT during the This Week in Tech pre-show, which occurred when #Soup started blabbing about how much money TWiT makes. CeHO had to come in to correct everything as usual.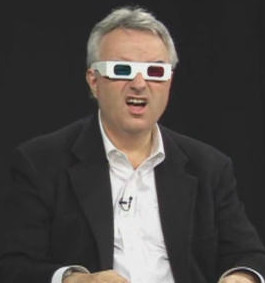 The video is pretty boring, so we are posting it without any more comment. You should win a prize if you make it all the way through, but we're just #OneAss and our Patreon hasn't hit the milestone where we can send prizes yet. This will never end up in a show, so we're posting it for posterity.
Please give timestamps to interesting events and we'll copy them up to the article here as a list. Examples:
1:49 – $7 million in gross sales.
3:11 – Talk about worthless net worth.
5:09 – 5 figures, more on bandwidth, expenses…
7:20 – Different bank accounts / puddles
11:11 – Leo does not care.
16:45 – Chad is doing great. He came to thank us. Some people shouldn't be employees. Oh my god Chad is so happy. He is so thrilled. He's so excited with what he's doing. We love Chad. He's living his dream. He said you know what, you work really really really hard when you're doing this yourself. We're going to visit him when we go to LA. That was a tough one. His loyalty was divided. Chad should be saying it himself. He says it to us. That's all that matters.
19:25 – We torture our employees a bit, but it's kinda fun, right? He he he he.
We're (#OneAss "royal we") usually in our live chat if you want to come complain about wasting 21 minutes of your life that you can never get back.
Mostly Snoozefest