Warning
: Division by zero in
/web/wordpress/wp-content/plugins/gfycat-embed/gfycat-embed.php
on line
135
Leo has clarified that Jeff Needles "couldn't take the heat" and that is the reason he quit. He also confirmed that Noodles does not currently have a job lined up. Please read our continuing coverage and
watch the video
.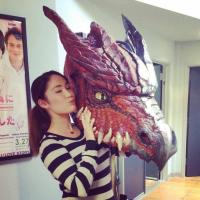 Jeff Noodles is still transitioning out of TWiT on his way to new heights walking around filming himself like an idiot, but Total Drama favorite Carly Perkins will be taking over his duties.
Leo Laporte loooooooooooooooves Carly too. He thinks she's magnificent (once he remembered her name) and has offered her a show.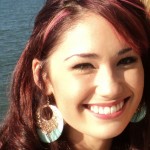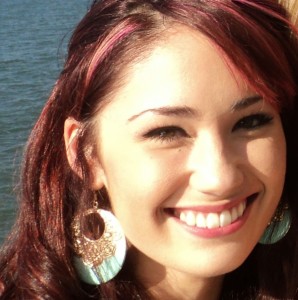 There will likely be less sniveling during the pre-show since Noodles will be gone and Carly Perkins is a beautiful goddess (just behind Sarah Lane and Abby Johnston). Carly Perkins will be asked to head up TWiT's newest failure, a persistent online store for sycophants to buy garb to declare their allegiance to King #Soup.
News You Can Lose ( #HowIWatchTNT #TN2Selfie )
Glorious Carly
If you don't see a GIF below, click here.