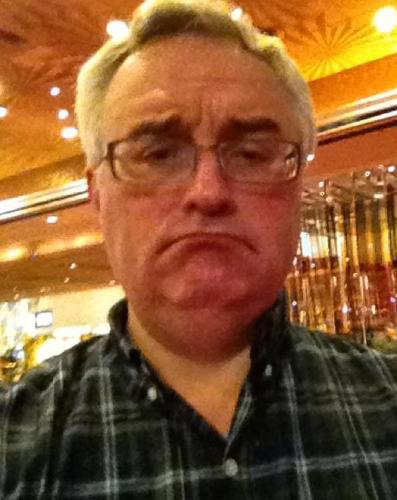 Professional weight-gainer Leo Laporte was once known as an entertaining personality who brought joy and knowledge to his loyal fans. He was engaging and insightful on shows such as "The Screen Savers" and "Call for Help." But in recent years he has grown ever lazier and has allowed his shitty attitude to  grow with his waistline. LaPig has these days pretty much narrowed down the recycled subjects he talks about on his various shows to this short list:
How his hair has grown back after the New Year's Eve Show
How he was banned from Apple Events years ago
How he "feels bad" about showing up late to shows
How they all just "looooooooove" Chad
How they spent $1 million on a studio
Please let us know in the comments section which ones we've missed.