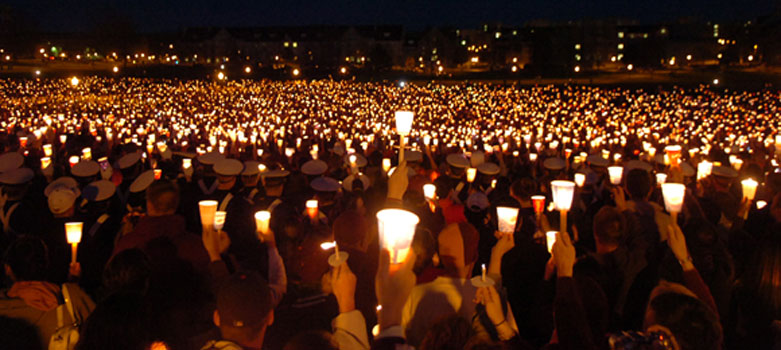 An international day of prayer and candlelight vigil has been set for 9:30 p.m. PST on Saturday at the Petaluma Town Square to honor the lone remaining decent employee at TWiT: Jason Howell.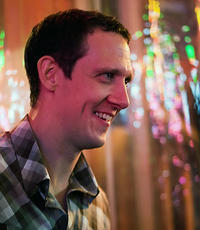 Jason is the only one left at the Shit Twithouse with any talent, drive or ability. He is now completely surrounded (after Chad, Noodles, Sarah, Iyaz and countless others have moved on).
So it is with a humble heart and a hopeful eye toward the future that we are calling for all TotalDrama fans to descend on Petaluma this Saturday for a prayer vigil to let Jason Howell know we care for him and wish him only the best. And that he use the light of our candles to find the strength within himself to leave TWiT and find a better more rewarding job. You can do it, Jason!
WE BELIEVE IN YOU.
TotalDrama will be playing this video of Jason Howell's greatest moment on large screens at the vigil: