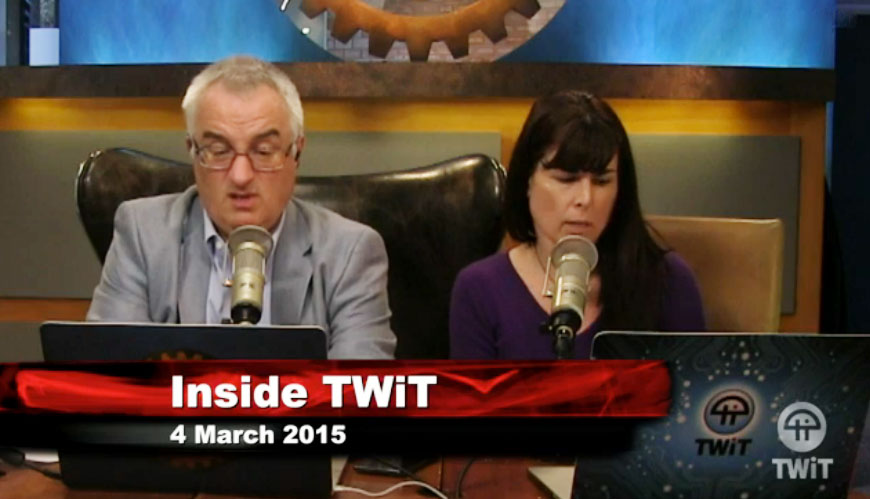 This evening, two escapees from the Petaluma Insane Asylum were spotted on-camera talking about their dumb business on a show they repeatedly referred to as "Inside TWiT."
Leo Laporte and his giggly bride, Lisa Laporte, went on for about 20 minutes just babbling about "schedules changes" and various sex-related shit involving a "Japanese soaking tub" and other assorted garbage. None of this could be confirmed by the editorial board at TotalDrama, so we'll just have to wait for our team of experts in London and Dubai to edit it together. Until then, we can't even begin to make any sense of what was broadcast.
At this point, it's all just a blur of crude corporate half-truths and crazy talk.
Video to come…story developing…