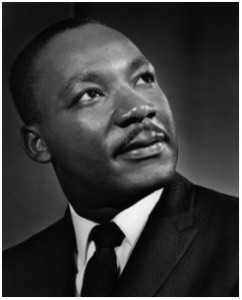 This site would be nothing without our amazing commenters. Every day these amazing people make their points heard and their feelings known through a thousand mouse clicks, keyboard taps and touchscreen swipes.
So let me just say on behalf of the #TotalDrama editorial board: We hear you, we respect you. And without you, we are nothing.
And as this year draws to a close, let us bow our heads in solemn prayer and proclaim:
Let the #scoups ring from the Stone Mountain of Georgia.
Let our protests ring from Lookout Mountain of Tennessee.
Let an occasional comedy post ring from every hill and molehill of Mississippi.
From every mountainside, let #TotalDrama ring. Let #TotalDrama ring!