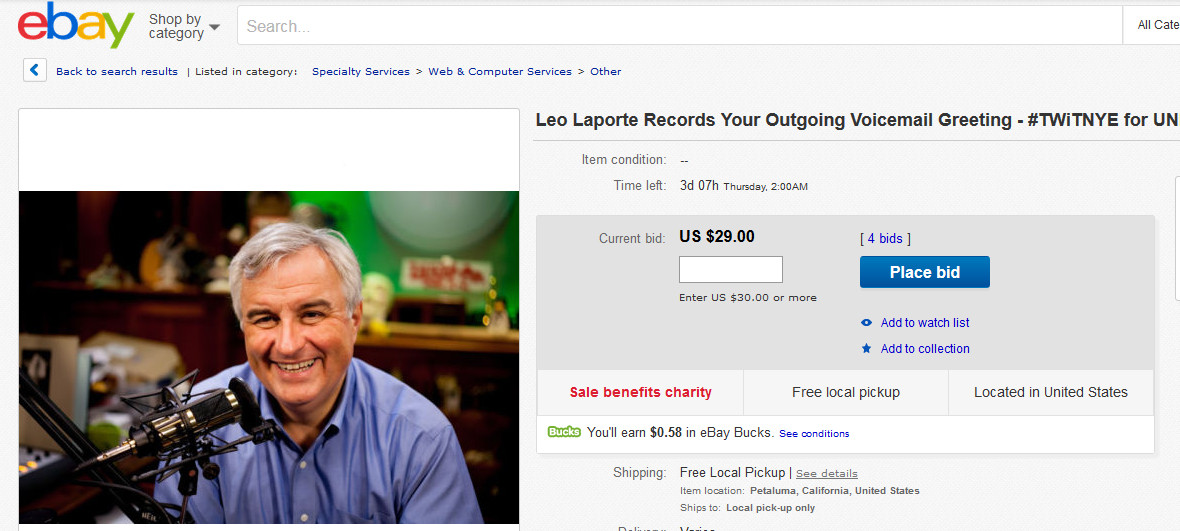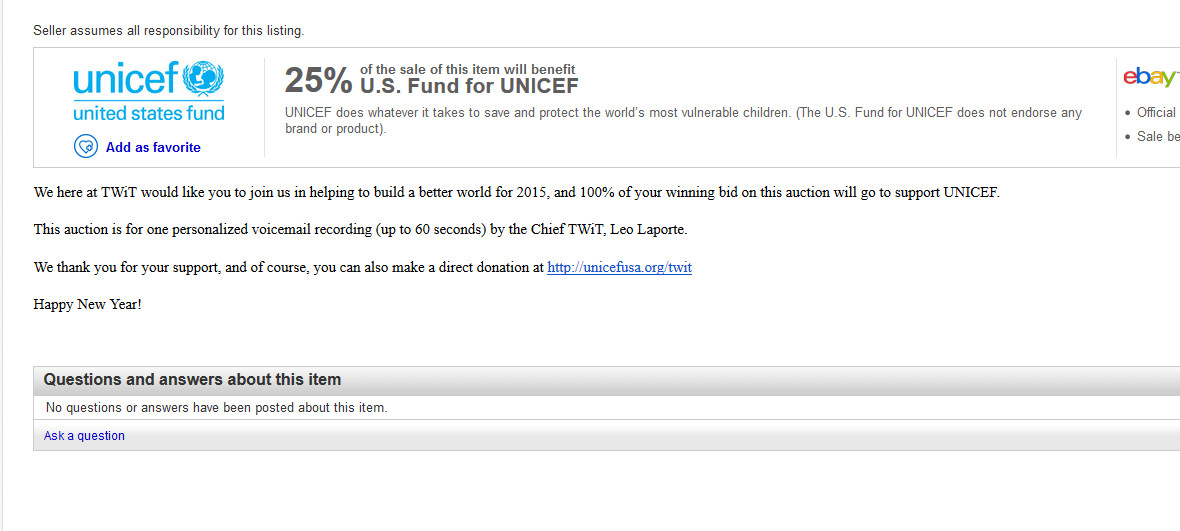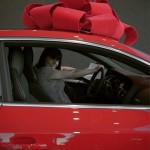 I do not believe this image and neither should you. There is no way the #soupguzzler is keeping 75% of the proceeds for recording a greeting. No one would keep money intended for starving children. I just do not believe it.
Food? Maybe. Money? No.
The guy has plenty of money. If you want to donate to UNICEF click here. Send me the receipt and I'll record you a voice mail. And please whoever photo-shopped this, turn yourself in. There are people working overtime in the factory to make a donation and they deserve to know where the funds go?