We didn't start the fire
It was always burning
Since the world's been turning
We didn't start the fire
But when we are gone
It will still burn on and on and on and on
And on and on and on and on…
It has been a big night, Night Attack and OMGCraft fighting for live viewership. Head to head. And that terrible show by some priest.
And because of that all I could see on OMGChad twitch.tv channel was his lips moving. No sound.  I may be brilliant but my lip reading skills are deficient.  So we await the revelations. [edit] turns out I had twitch muted, dumbo me.
Night Attack is in progress.  So far all we have is: Brian upset, and his vasectomy is coming up soon. And Brian feels something is his fault.
I'm confused, but that is normal.
Some quotes from the show. More paraphrases.
OMGChad called into Night Attack, and talked. Let it all out.
Chad was called into a meeting and fired, terminated. Told he was no longer an employee at TWiT.
He described it as "a friendly breakup" because he gets to host the GizzzzWIzzzzzz. And appear on BeforeYouBuy, maybe.
Anthony Carboni added some information about potential thefts from some theatre, unrelated to the Chad Story.
Brian Brushwood spoke from the heart, giving advice about quality vs podtrac download numbers. How Patreon was a means to get there.
Brian decide to not tell the truth.
Brian asked us to look into the face of compromise?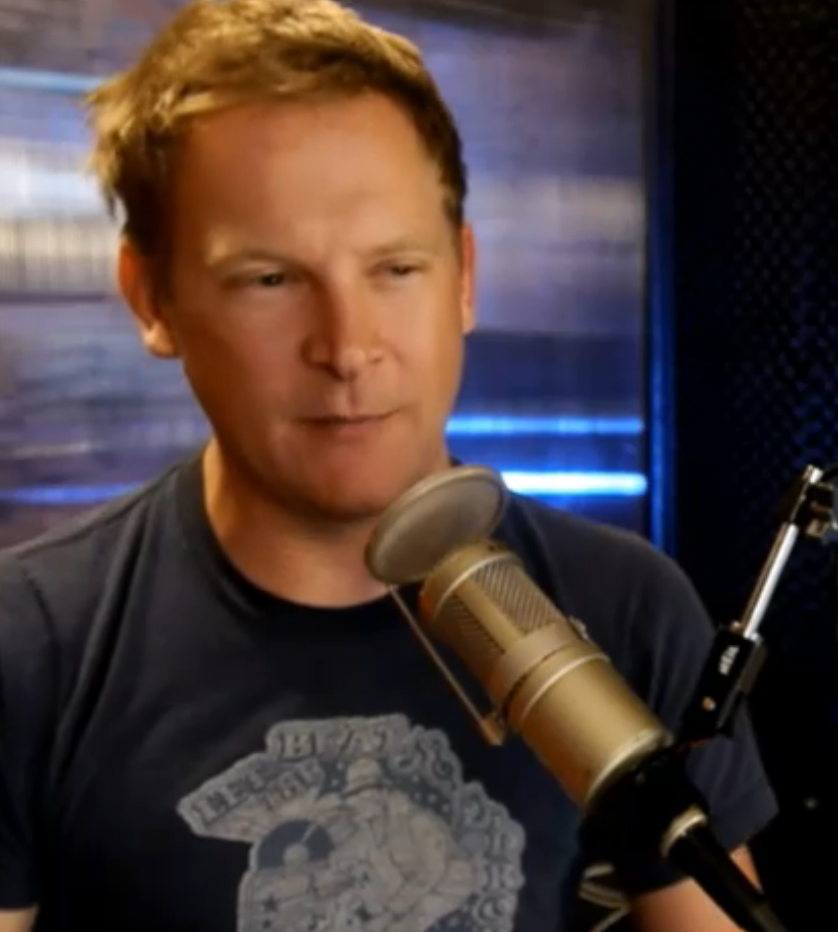 Justin Robert Young kept playing a song, I think it was some sort of code.
But it's time to "Let It Go!"
"They asked me to fire Tom Merritt"
What does that mean?
This is a cliff hanger. Tune in next week for As The TWiT Burns?  Got me, really.

Not what he meant? A true mystery wrapped in an enigma. Stay tuned.