A week after going on record in TWiT IRC to defend the character of the  chronic alleged sexual harasser #soupguzzler, Laporte's call-screener, Heather, suffered some humiliation at the alleged abuser's hand. What was her crime? Who knows?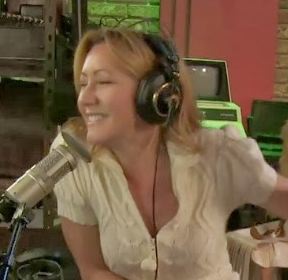 It was three weeks ago that Heather's friend and sweetheart fill-in, Kim, was told she was incompetent by Laporte. Kim's crime was not giving the delusional over-eater the proper calls, AKA easy calls. Heather seems to have become guilty of the same crime. After all, how hard can it be to ring up an 80 year old lady to inquire about what computer to get her grandson embarking on his college career?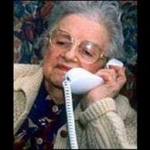 His voice was hard to make out due to excessive portions of food bouncing around his gullet, but #Drama was not to be denied. Experts at audio reproduction, the #guzzler's voice was remastered (see video below) which let the fans listen in on him questioning her ability to screen calls. The virtuoso of demeaning employees also left the camera on her throughout her public ridicule. Is this part of a plot to fire Heather and insert a more affordable Jeff_N into the call screener position? It wouldn't $urprise me. Poor Heather!

Thanks to SpringR for video tip
Fret not Heather, being humiliated by this man puts you in some esteemed company.
*Update* It looks like Heather will be moved aside for Jeff_N after all, we will check the chat log to see who initiated that theory, I believe it was Richardya or KC and homage will be paid.