Since the dawn of time people have been attracted to power like moths to a flame, Laporte to a Twinkie or men to Sarah's eyes.  Once power is achieved there are always those who seek to knock those in power down. Sometimes valid, sometimes not.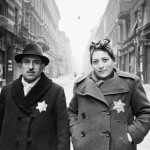 A great method to discredit the lowly trouble makers, and to keep the revolutionaries down, has been to use labels. Put a label on them and they are less than you. It is so easy and simple that even Jarvis can do it. So when criticism arose against TWiT, the label "troll" was not far behind.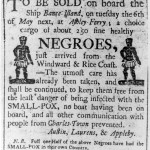 Call a man a name long enough, and he is no longer a man, he is a beast. Crimes can be committed against beasts. Rights don't apply to beasts. Those with intellect see the ruse. Those without (like the chat mods) eat up the labels because it frees them to do what is in their black hearts.
"What's in a name? That which we call a rose would by any other name smell as sweet." There is a lot in a name, Shakespeare.
Call people trolls or be a troll, it's time to grow up and pick a side.