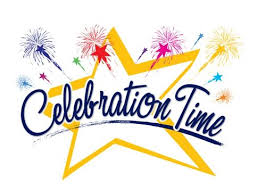 Even though the "Open For Business" sign has been out for less than two weeks, #TotalDrama has experienced unprecedented visitor numbers.
BREAKING NEWS: Welcome Twit Brickhouse staffers! Official server logs reveal in real-time that 1/3 of the visitors were coming from Petaluma. Hi Leo! Hi Elgum! Hi Tricaster!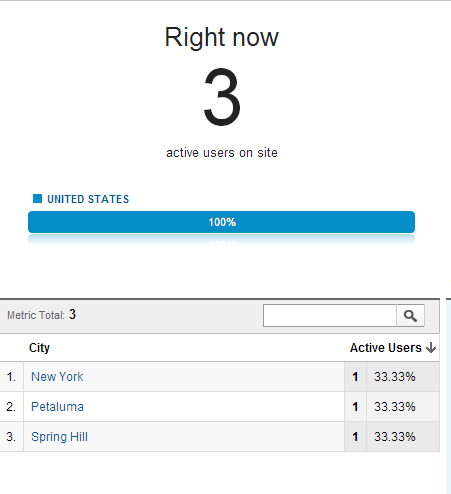 Site contributor Richard Yes said, "The site gets just under two million visitors a day." Mr. Yes, in demonstrating an amazing ability to stretch the truth, gained from hours of watching the master, Leo Laporte, noted that, "What's more remarkable, however, is the fact that these are all unique visits with site engagement at historic highs."
Congrats to the team at #TotalDrama and keep up the good work!