Greetings #TotalDrama!
Just a quick note to let you know that I'll be back on Monday, just headin' out for a bit of R&R.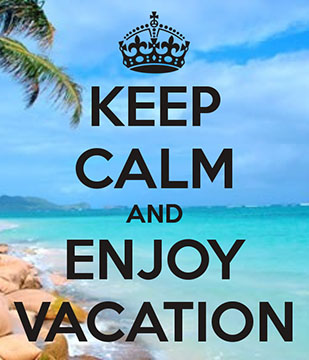 After today's attack on all of us as mindless "trolls" by the ridiculous Jeff Jarvis and the even more annoying Madge Elgum, I thought it best that you heard it directly from me: Leo's goons have not taken me away. I will never surrender—even if I have to create a thousand parody accounts. So keep the faith, #TotalDrama. The truth shall set us free.