Breaking News:
This hot tip just in for the real estate listing (CLICK IMAGE FOR PDF)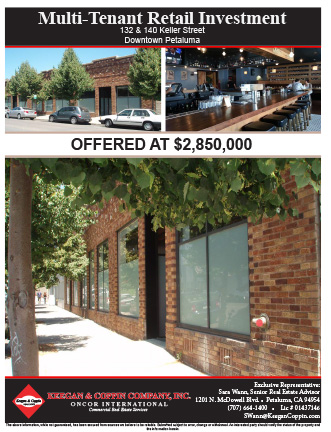 If Leo thinks he's going to buy this building, he's INSANE. He'd be better of retreating to his mansion and broadcasting from Studio T (the toilet) or Studio B (the bathtub).
Here's the link to the complete real estate listing for the Shit Twithouse.
#TotalDrama contributor emojiTECH has posted a rockin' tribute to the forthcoming sale: