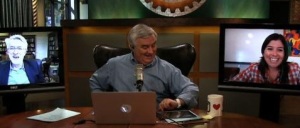 There are a few news outlets that give respectable journalism institutions like #TotalDrama a bad name. Take TWiG, never has there been a more biased editorial(?) news(?) or reporting(?) program on any screen. A show fraught with love for a company that is in dire need of coverage by real journalists. Google is a powerhouse with a mighty hand in modern society that needs to be scrutinized. Instead the gang at TWiG drools over the company and its employees. They swallow the stories of Google Glass saving lives in surgery and self driving cars making the world a better place like [redacted] swallowing [redacted.]They literally apologize for putting Google multimillionaire Matt Cutts on the spot with questions.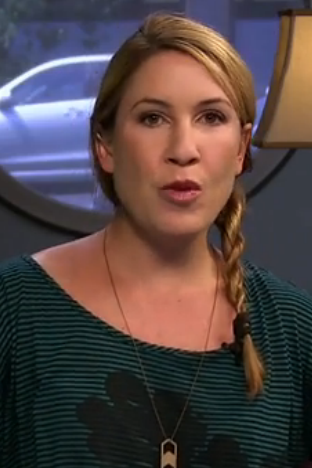 Corporate shill and purple faced kook Jarvis continues to press for a job, at the Goog, but continues to be denied. Google PR has decided that unbiased love of Google will be more effective coming from an outsider. A decision was made to keep him off payroll but attached to the Goog's nipple via lucrative speaking engagements, unparalleled access, and business trips across the world to the finest hotels.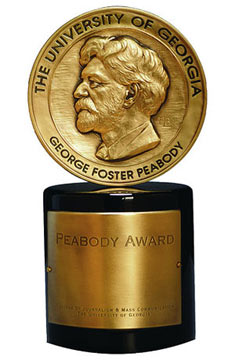 #TotalDrama has standards. One standard is verifying leads. We have a pair of stories that our audience would be extremely interested in but we have been unable to corroborate with two independent sources. Our board met and decided the best way to move forward is to present the stories as what they are at this time, speculation.
Story 1
Something is awry with the #twitlive IRC. It is a fact that the longtime head poobah of the chat-room seems to be out. What we don't know is why. That guy would never give the position up voluntarily. Additionally, the mods have been biting their acid tongues on kicks in recent weeks. Have they been given a stern lecture by the real boss?  Keep your eyes open for what went on behind the scenes.
Story 2
It appears that TWiT sponsor Lynda.com (spelled with a "Y") may have had something to do with the new format of the travesty of a show called Coding 101. Did they have an issue with a how-to-show being on TWiT which competes with their core business? A long standing promise by TWiT is that sponsors will never dictate content. But we know about TWiT and its promises. [emoji]Winkyface[/emoji]
*Note If anyone has a lead, the email address totaldramaorg@gmail.com will forward to someone on our team. Thanks to our fans, we could not do it without you!
**Note If you want to try Lynda.com they are sponsored by the 5by5 network. If they sponsor a Sarah Lane program this will be updated