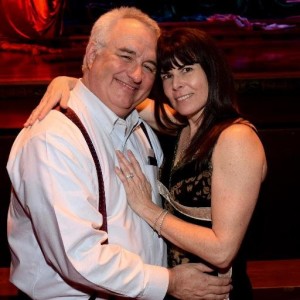 Leo Laporte, the man you may remember actually liking way back in the Tech TV days, confirmed what we reported in October. In the video above, he details TWiT's plan to move into a run-down office park far away from downtown Petaluma. The trick will be seamlessly moving without interrupting the ad conveyances known as TWiT shows.
He explains the plans — which would have actually cost money — to redesign the studio with Hollywood set designers have been scuttled entirely. They are just going to move all the existing, dated decor to the strip mall location.
Will this massive downgrade in status result in some humility from Leo or Lisa? Probably not, but it will provide some humor as the remaining staff have a huge downgrade in available space and have already been heard fighting over office space. FMCP and Bryan want to have an office and not be stuck in an uninhabitable space like their current "Know Hole" in the basement.
The new location is next door to The Hummus Guy — we are not making this up. Theeeeeeeeeeee Tech Guy will be next door to Theeeeeeeeee Hummus Guy in a strip mall. Additionally, they're 6 minutes walking — 3 minutes on a Segway? — distance from a highly rated tug job joint, so you know the area is high class.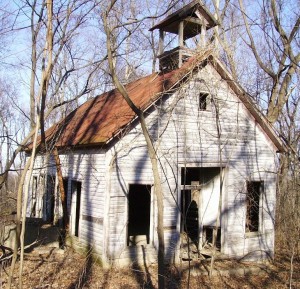 Master CEO Lisa Kentzell Laporte — who has honed her business skills non-stop after acquiring her University of Phoenix business degree — has been unable to close the deal since at least October.
TWiT still has no signed lease on the strip mall location and they will have to go month-to-month — at great expense, probably, and only if accepted by the landlord — on the Brickhouse until they are able to successfully complete the move.
With knowledge of Lisa's business acumen and Leo's laziness, the deal could easily fall apart completely before then. To borrow a phrase from FMCP: Stay tabbed!
Live from the TWiT beige metal building far, far away from beautiful downtown Petaluma, it's The New Screen Savers!