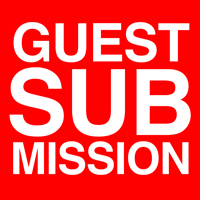 We all know that legally it is permissible to photograph people in public (in the U.S.) but apparently Lisa Laporte thinks it is A.O.K. to take pictures of innocent strangers and post them on the internet. This from the bogus celebrity couple who can't even stand to be questioned by the public without going after those inquisitive citizens. Hypocrisy, have you no limit?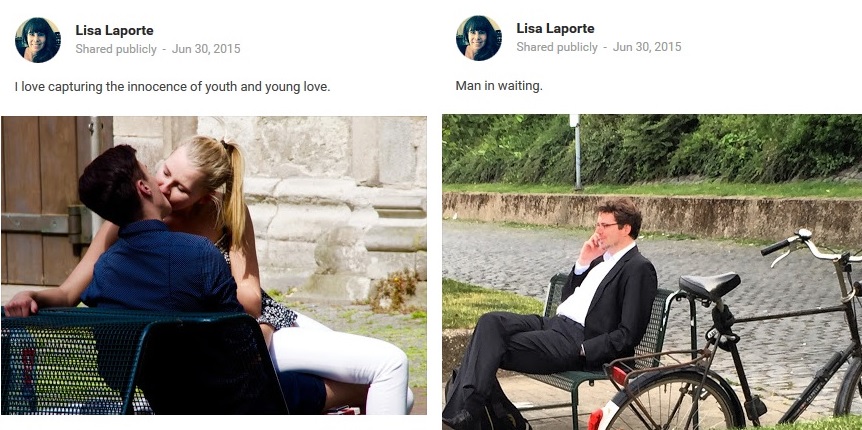 It's the targeting of teenagers that I can't stomach, Lisa. You know?
Send any further #scoups to us through our feedback system.