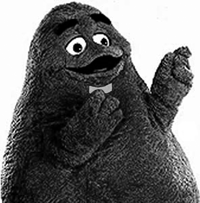 This is the Total Drama series Man of God, in which we chronicle the exploits of one Father Robert Ballecer, aka Grimace in a Priest Costume, aka The Digital Jesuit, aka <PadreSJ>, aka FFF, aka <MetalHealthSJ>. Please use our dvr and send in tips with examples of his very Christlike behavior.
In this week's Man of God, we watch the Jesuit Priest pretend that he is a 31337 comput3r h4ck4r. He pretends he broke into remote computers of those who would have scammed his parents. Liar or felon? You decide. Either way, quite a good Christian/Jesuit representative, don't you think?
Enjoy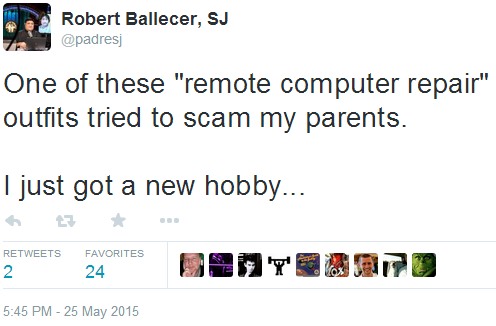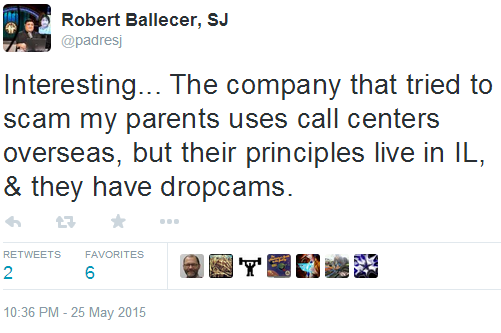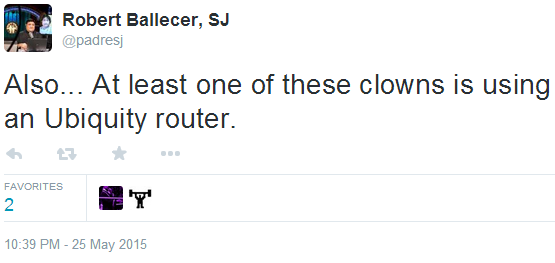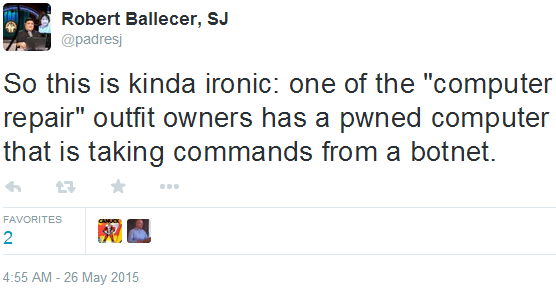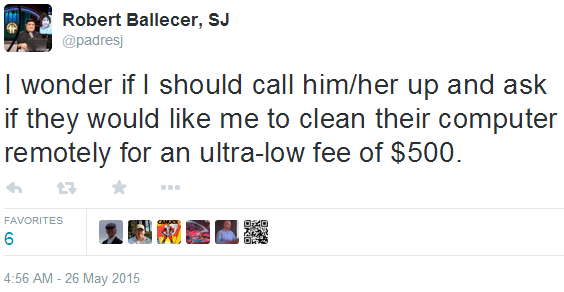 Join us in chat to discuss.